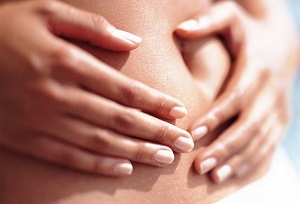 Every mum out there will know how hard it can be to shed those remaining pregnancy pounds, and sadly it can leave some women resorting to extreme measures to shift them.
While surgery may sound like a quick-fix, this week a young mum has spoken out to warn others of the dangers posed by cosmetic procedures.
New mum Jessie Hawkings has revealed how she has been left permanently scarred after getting a 'fat-freezing' treatment called cryolipolysis to zap her pregnancy weight.
The 25-year-old told The Mirror that the procedure left her in so much pain that she could barely pick up her child, while the skin on her stomach was left blistered and swollen.
Ironically, Ms Hawkings – whose daughter was five months old at the time of the treatment – had to resort to wearing her maternity clothes again, as the pain and swelling were so bad.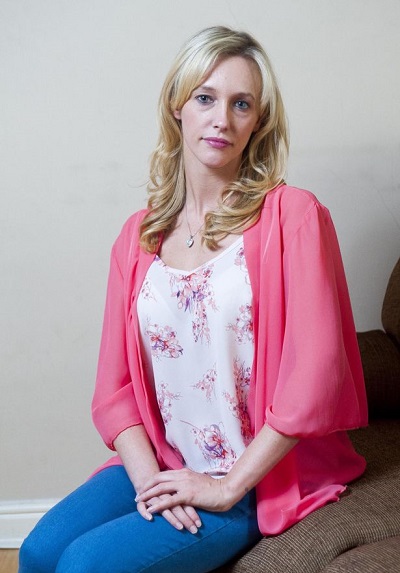 The former carer is now suing the clinic where the discounted procedure was carried out.
Opening up on her decision to go down the surgery route in the first place, she said: "I tried dieting but I had a bad birth and couldn't walk for three months, so I found it very difficult. I wanted a quick fix to help me lose my baby weight."
When the symptoms first appeared, the mother-of-one headed to A&E, where a horrified medic told her that he had never heard of her treatment. The fallout has left her with damage to her stomach and skin tissue, while her confidence is at "rock bottom".
This just goes to show how careful we need to be when it comes to cosmetic procedures and surgery.