La Roche-Posay is a brand that is synonymous
with quality and skincare for all of the family. They are constantly innovating and developing new products which have yet to disappoint. Many of you will remember their launch last year of
Cicaplast Baume B5
, which had MummyPages mums raving as they declared it a wonder product that was equally suitable for the baby's bottom as it was mums hands. Their most recent launch of Nutritic Intense hasn't disappointed either. This is the first skincare product to reconstitute dry skin layer by layer to relieve painful sensations and offer comfort, suppleness and soothing to skin.
Dry skin afffects women's quality of life and has a real impact on self-perception, femininity and can also trigger difficulties in day to day life. Aside from the discomfort, it's impossible to apply make-up properly when the skin is dry.
As a partner to the dermatologists for over 50 years and a pioneer in evaluating the impact of dermo-cosmetic treatments on a patient's quality of life, La Roche-Posay is reinventing its response to dry and sensitive skin.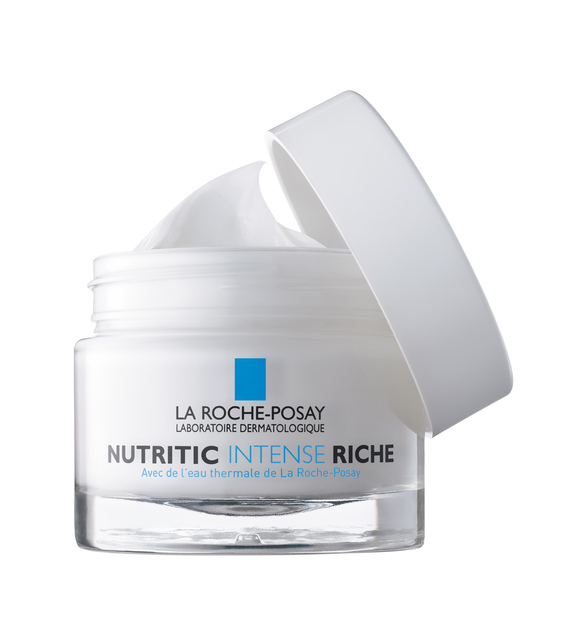 Nutritic Intense contains a new genration of lipids known as MP-Lipids that reconstitute dry skin layer by layer. They activate the synthesis of a protein called flaggerin at the heart of the epidermis and also trigger the synthesis of ceramides and cholesterol which are essential to the barrier formation.
Nutritic Intense features a unique cushion balm touch. The rich texture is ultra-nourishing, offering instant comfort and absorption without being greasy or sticky. Nutritic Intense Riche (product in a jar) has a fusion point of 31, skins exact temperature. This means that it becomes fluid on contact with the skin, resulting in a texture that is dense and balm like to the touch but ultra melt-in when applied.
We tried it and can confirm that it is absorbed pretty much instantly.
There are two products in the range as follows: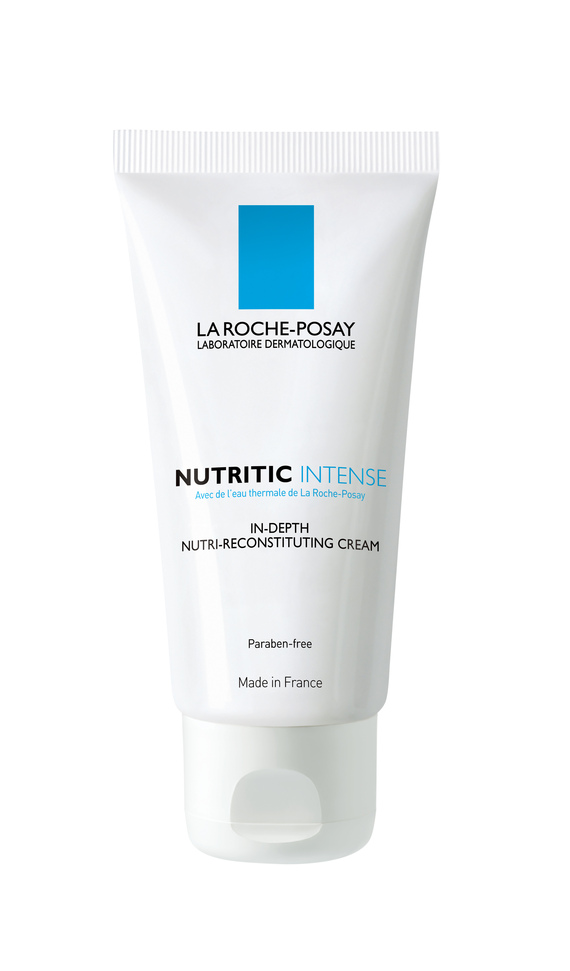 Nutritic Intense Riche (in a jar)
For very dry skin
Dense balm-like texture
Ultra nourishing and cocooning
3% MP Lipids
10% Glycerin
2% Solid fraction of Shea Butter
Nutritic Intense (in a tube)
For dry to very dry skin
Smooth texture
3% Lipids
5% Glycerin
2% Liquid fraction of Shea Butter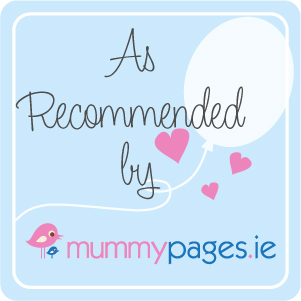 We highly recommend this product - we've only been using the sample pot we received at the launch a few days and already have noticed a step change. La Roche-Posay Nutritic Intense 50ml Tube (RRP €17.00) and Nutritic Intense Riche 50ml Jar (RRP €20.50) are available to purchase in pharmacies nationwide now.