With Ireland known for having one of the lowest breastfeeding rates in the world*, it comes as no surprise then to learn that over half of Irish women who do choose to breastfeed their baby, end up finishing their breastfeeding journey prematurely.
This is according to new research carried out by NUK Ireland with over 1,000 mothers in Ireland, which reveals that only 16% of women who choose to breastfeed actually reach their breastfeeding goal, while only 13% exceeded it and nearly three quarters (72%) of mothers wished they had breastfed for longer than they did.
The NUK Breastfeeding Report published this week explores the under discussed topic that Irish mothers are often left with regret after ending their breastfeeding experiences earlier than they hoped or anticipated.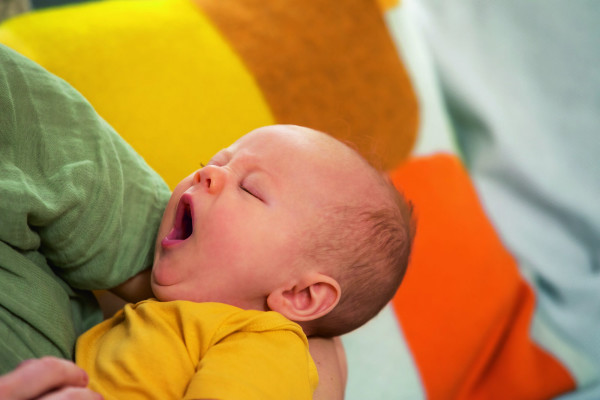 NUK's report highlights the reasons why Irish mothers often don't reach those breastfeeding goals, how the last 16 months spent living in a world overshadowed by Covid has affected feeding journeys, as well as professional and expert advice on how mothers can reach or exceed their feeding goals with a little bit of extra help. The report also features some expert opinions from respected professionals and breastfeeding advocates, as well as commentary and insights from real women about their own personal experiences breastfeeding their children.
Reasons for stopping breastfeeding
According to the research carried out by NUK, 30% of women cited insufficient milk supply as their reason for finishing their breastfeeding earlier than planned, while 15% said they found it too stressful and 26% said they finished due to latching issues.
Of the women surveyed by NUK who decided not to breastfeed, or who tried to breastfeed but couldn't continue, a total of 27% said that the reason they ended their breastfeeding experience was because they tried but it just didn't work out for them, while another 27% said it was due to lack of support from their partner.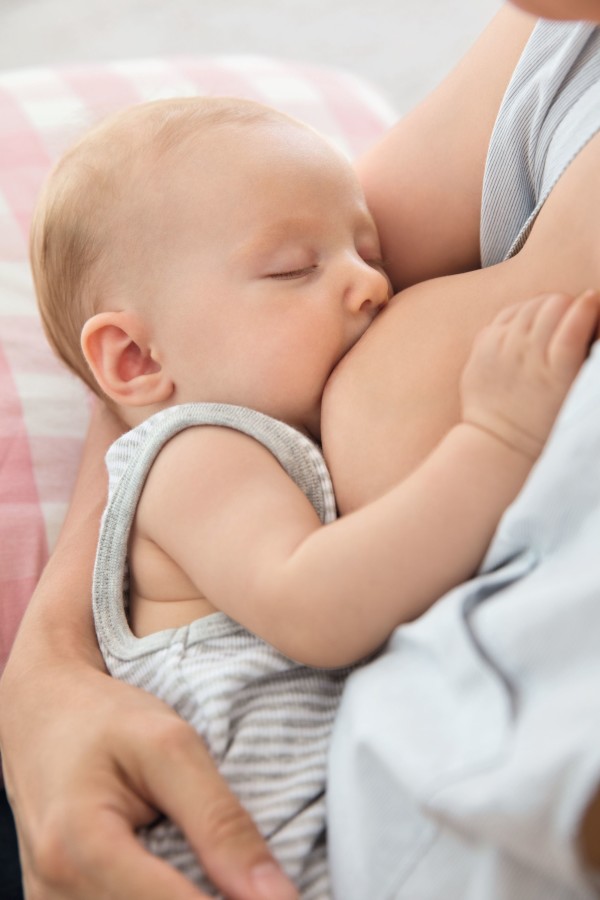 While mothers have certainly experienced the lack of 'hands on' support and a move from physical support groups to virtual since the pandemic first hit, the report revealed that 60% of mothers admitted that Covid-19 and related restrictions requiring them to stay at home made it easier to breastfeed their baby.
Lactation consultant, antenatal educator and hypnobirthing instructor, Kitty Hackel, of Birth, Baby and Beyond agrees, saying that the slower pace of life and smaller social circles have resulted in more time and energy for newly post-partum parents to focus on their baby's needs and the skill of breastfeeding.
"As a lactation consultant, I was required to move all of my services completely online once Covid hit and Zoom has not only worked amazingly for resolving the majority of breastfeeding issues but it has meant that people have access to experts from all over the world. Working with so many new people and couples from around the world has shown me that working in a more 'hands off' way has proved even more empowering for parents. They are the ones adopting the skills without anyone "putting" baby on the breast for them as we see far too often in many clinical settings."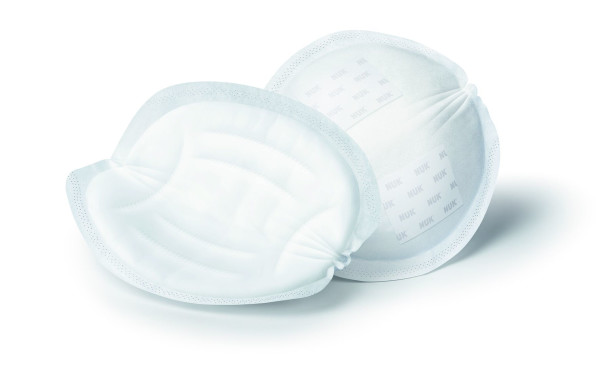 Maura Cronin, a Baby Expert with NUK for 20 years, and mother of Ruby, commented:
"At NUK we are big advocates for breastfeeding and while we offer a range of products to support breastfeeding mothers during their feeding journeys such as breast pumps and our new High Performance breast pads, we want mothers to know that we are also a community available to them, with a host of advice and support for anyone who may need it. For post-partum mothers, the days and weeks following birth can be daunting and can often be a lonely time, but it doesn't have to be. We hope that this research will help inspire and empower women in extending their breastfeeding journeys, and meeting or exceeding the goals they set for themselves."
First time mum-to-be, nurse, and content creator Terrie McEvoy commented:
"While I'm not putting too much pressure on myself, I do have hopes to try to breastfeed my baby when she arrives later this year. Reading this report and seeing why mothers often don't breastfeed, or end their breastfeeding journey before they really want to, motivates me to arm myself with as much knowledge as I can about it in advance of baby's arrival so that I'm well prepared.