As mums, one of the only times we get to ourselves is when we lock the bathroom door and enjoy a shower or long soak in the bath-tub which is why we couldn't wait to tell you all about our latest pampering obsession.
Art deco inspired beauty brand Gunjeoir has just launched these soap gift boxes which contain one patchouli and bergamot soap and one calendula and ylang ylang soap.
The gift set costs £13.99 and is available to buy from
www.gunjeoir.com
. The soaps are handmade, hand wrapped and ideal to use in the shower, bath or as hand soaps.
Gunjeoir's Patchouli and Bergamot Soap contains shea butter and castor oil to moisturise and condition the skin. The musky, citrus scent is a suitable for both men and women. The soap produces a bubbly and creamy lather, which is non-drying and suitable for all skin types.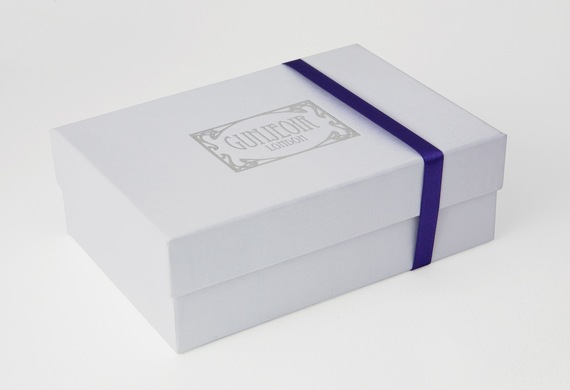 Gunjeoir's Calendula and Ylang-Ylang Soap contains a combination of shea butter, cocoa butter and sunflower oil, which moisturise the skin. The blend of four essential oils provides a sophisticated oriental scented bar with a rich creamy lather and excellent conditioning properties, which make it non-drying and suitable for all skin types.
Gunjeoir soap gift boxes would make the perfect gift for a special friend or family member or better yet are an affordably indulgent way to treat yourself.
Visit
www.gunjeoir.com
for a look at their full range of gorgeous beauty products