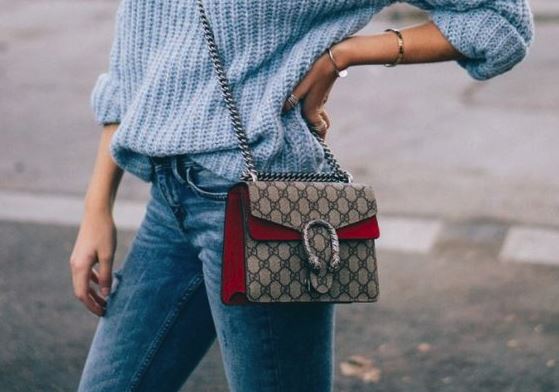 Listen, I love a bargain as much as the next person, but sometimes you just want to splash out and treat yourself.
When it comes to exciting 'fancy' purchases, nothing gets our blood flowing quite like the idea of a shiny new handbag.
Anyway, if you find yourself with a bit of extra cash post-Chrimbo (fair play!) the stay with us.
We've rounded up some of the most wonderful designer cross body bags out there, so be ready to spend!
Or, if you're broke like we are, just enjoy drooling over these beauties...
1. Small Tenby Saddle Bag, Mulberry (€595)
2. Pearl Embellished Crossbody Bag, Christian Siriano (€145)
3. Push Lock in Leather Oxblood, Cambridge Satchel Company (€115)
4. Mini Mini Leather Bucket Bag, Mansur Gavriel (€625)
5. Otto Medium Striped Leather Shoulder Bag, Gianfranco Lotti (€772)
6. Hana Small Textured-Leather Bag, See by Chloé (€395)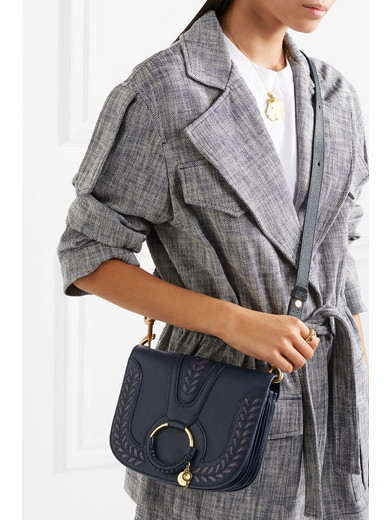 7. Hava Small Leather Shoulder Bag, Proenza Schouler (€595)
8. Lulu Supreme Leather Bag, Clare V. (€270)
9. Boho Grind Crossbody, Marc Jacobs (€435)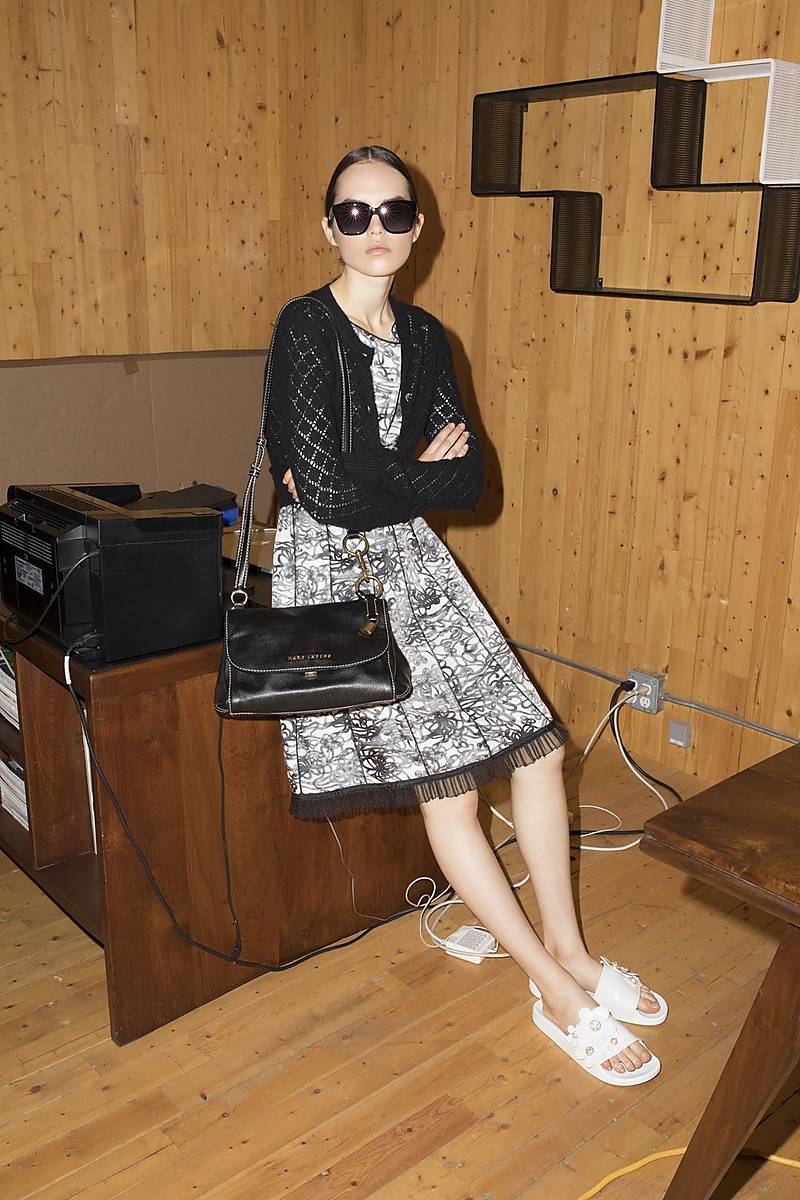 10. GG Marmont Matelassé Mini Bag, Gucci (€790)
THE DREAM!