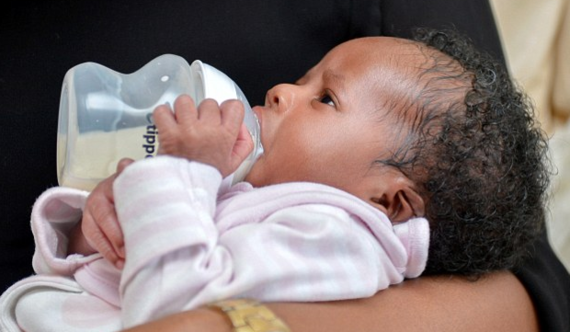 New parents are always glad of a bit of help, but they don't expect it to come from their own baby.
UK mother Onyi Chiedozie was astounded when her three-day-old daughter Amara "grabbed" the bottle during feeding and began drinking from it herself unaided.
Three weeks on, Amara now regularly takes charge of her own feeds and knows to push the bottle aside when she is full. Mum Onyi said she "couldn't believe it" when it first happened.
"She was crying as she was hungry and when we were feeding, she started shaking, then she just grabbed the bottle and she was holding it by herself. We couldn't believe it because babies don't normally do it that young."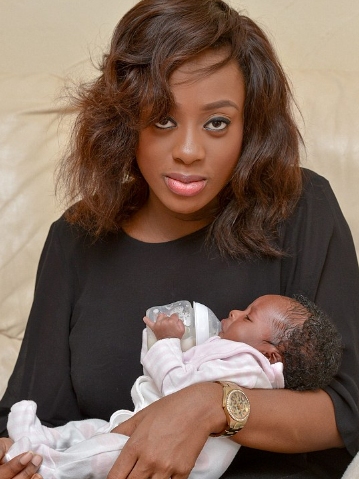 Onyi is not the only one who was blown away by little Amara's determination. "The midwife and even the doctor we had an appointment with on Saturday was actually amazed - they all couldn't believe it," Onyi said.
Although Amara was a normal weight of 6lbs 3oz at birth, Onyi says she has "a lot of strength."
Did any of your little ones reach milestones such as this earlier than usual?