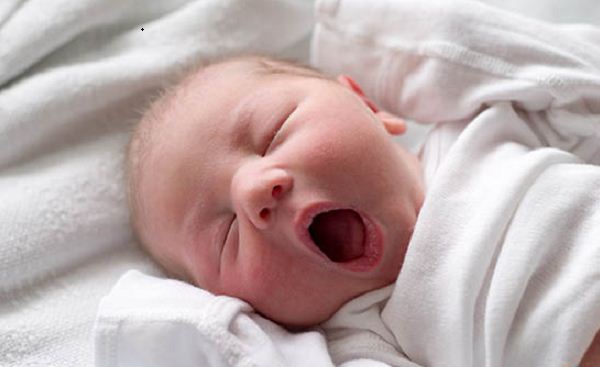 From this week onwards, all newborn babies in England will now be screened for four specific genetic diseases, conditions which can leave infants unable to process food or in more severe cases lead to disability or death.
As it stands, five to eight-day-old infants are currently subject to blood tests which screen for five conditions including Cystic fibrosis and congenital hypothyroidism. If one of these conditions is detected the child will get the treatment and support they need at the earliest possible stage of their life.
The new screening process will now test for Maple syrup urine disease, Homocysturina, Glutaric acidaemia type 1 and Isovaleric acidaemia.
Commenting on the expansion of the screening process, Dr. Anne Mackie director of programmes for the NHS Screening Programmes said: "The early identification of these conditions can prevent death and significantly improve the quality of life for those living with these conditions."
Sheffield Children's NHS Foundation Trust ran a very successful year-long pilot programme of the extra screening and medical professionals detected 20 cases of the extra conditions in 700,000 newborns.
Michelle Thompson, whose son Phoenix was diagnosed with one of the conditions during the pilot programme, said: "It doesn't bear thinking about what would have happened if the condition wasn't picked up early. It means Phoenix can receive the care and treatment he needs."
Next month, Wales will begin their extra screening process while Scotland and Northern Ireland have yet to make a decision on the expansion.