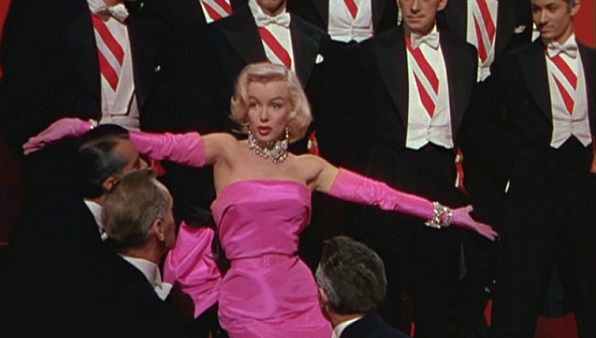 She is one of the most beloved and enduring icons of Hollywood's 'Golden Era', and now fans of screen legend Marilyn Monroe are being granted the most intimate insight yet into her life.
In news that is sure to delight movie fans nationwide, the Newbridge Silverware Museum of Style Icons has announced that it is to welcome the 'greatest collection of Marilyn Monroe memorabilia in the world' this summer.
In conjunction with Julien's Auctions of Beverly Hills, a collection of clothing, photos and documents will be on display for an entire month at the tourist spot, from Saturday 25th June to Monday 25th July.
With the collection due to be auctioned later this year, this truly is a once-in-a-lifetime opportunity to explore the world of the film icon.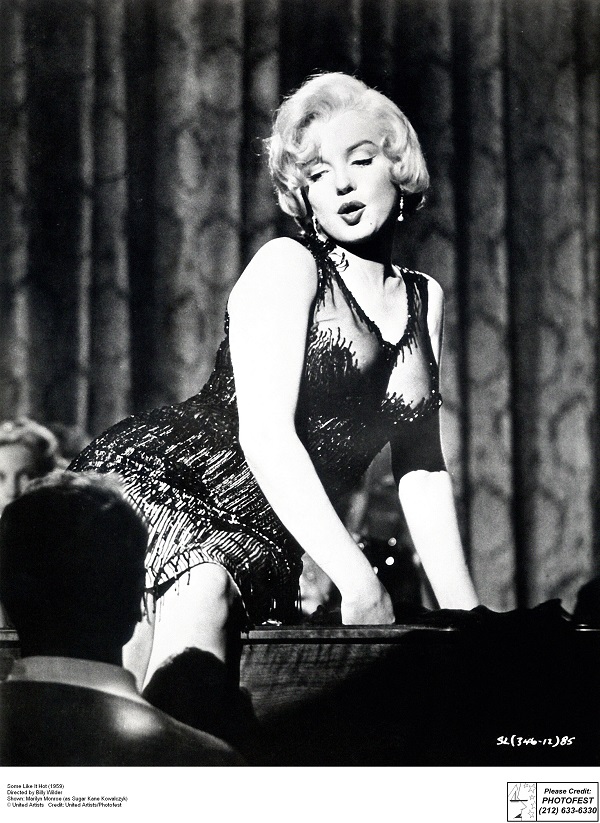 Now, to the collection itself! The exhibition will feature everything from costumes and personal clothing to never-before-seen letters and photographs.
Highlights of the collection are said to include that sheer beaded dress Monroe wore in Some Like It Hot. Divine!
Expressing his excitement over the announcement, Newbridge Silverware's CEO, William Doyle, said: "This will be the most noteworthy collection of Marilyn Monroe memorabilia in the world and is a must-see for not only Monroe fans but anyone who is a fan of the golden era of Hollywood."
For more information, visit www.newbridgesilverware.com.
SHARE with a die-hard Marilyn Monroe fan who will be delighted with this news.