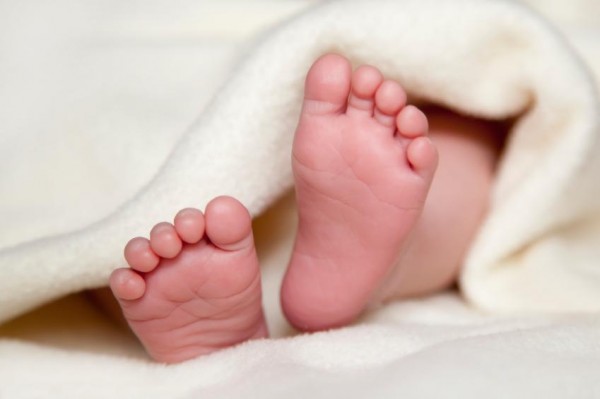 An unimaginable horror: it has now emerged that a 34-year-old woman walked into a maternity hospital and took a newborn while the mother was sleeping nearby.
However, the one-day old baby's nine-year-old brother intervened - following the woman as she vacated the hospital ward and talking to her calmly until she handed his little brother back.
German police spokesman Ulf Wundrack said the boy's actions contributed "significantly" to the baby's return.
Afterwards, the abductor was arrested and taken to a psychiatric clinic.
SHARE to show your support to the mother and her children