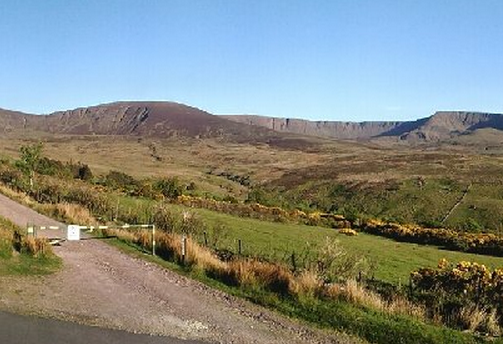 Now in its 22nd year, the Nire Valley Autumn Walking Festival offers fantastic walking routes with excellent local guides as well as plenty of talking with like-minded friends.
With walks to suit all abilities and ages, this is a festival that will help you shake off the cobwebs and get you out in the fresh air.
Saturday highlights include the Tour of the Lakes, where, over seven hours, you will walk from the Coumdualla, right over the Boolas before descending to the Nire; The Gap and back, a shorter five hour, 6km walk will take you from the Nire carpark to the Gap and back.
There will also be a festival dinner on the Saturday in Doocey's.
On Sunday, walkers can enjoy the six hour long Oldbridge to Ballymacarbry walk or the Boolabrien Loop, a family walk that will take about three hours.
Participators are asked to wear appropriate clothing and footwear, and there will be light refreshments after each walk.
A single day walk is €15.00 or €25.00 for two days. Children go free on the family walk.
The festival dinner costs €20.00 per person, and must be booked in advance.
For more details, click here.