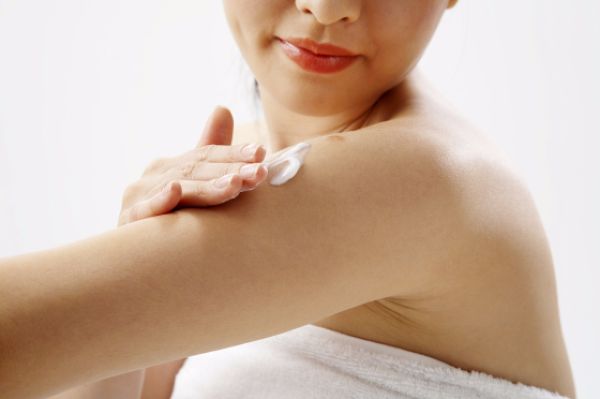 Winter can be exceptionally harsh on our skin, and our little one's skin.
Rather than forking out silly money on fancy moisturisers, why not try a fun (and cheap) home remedy to banish that flaky, dry skin?
Not only are home remedies cheaper, but they have less chemicals, making them better for the skin.
Try them out, and let us know how you get on:
1. Coconut oil
Coconut oil is really good for treating dry skin. It contains fatty acids that make up for any loss of moisture in the skin, and also smells gorgeous.
Simply apply warm coconut oil all over the body before going to sleep, and wash it off in the morning.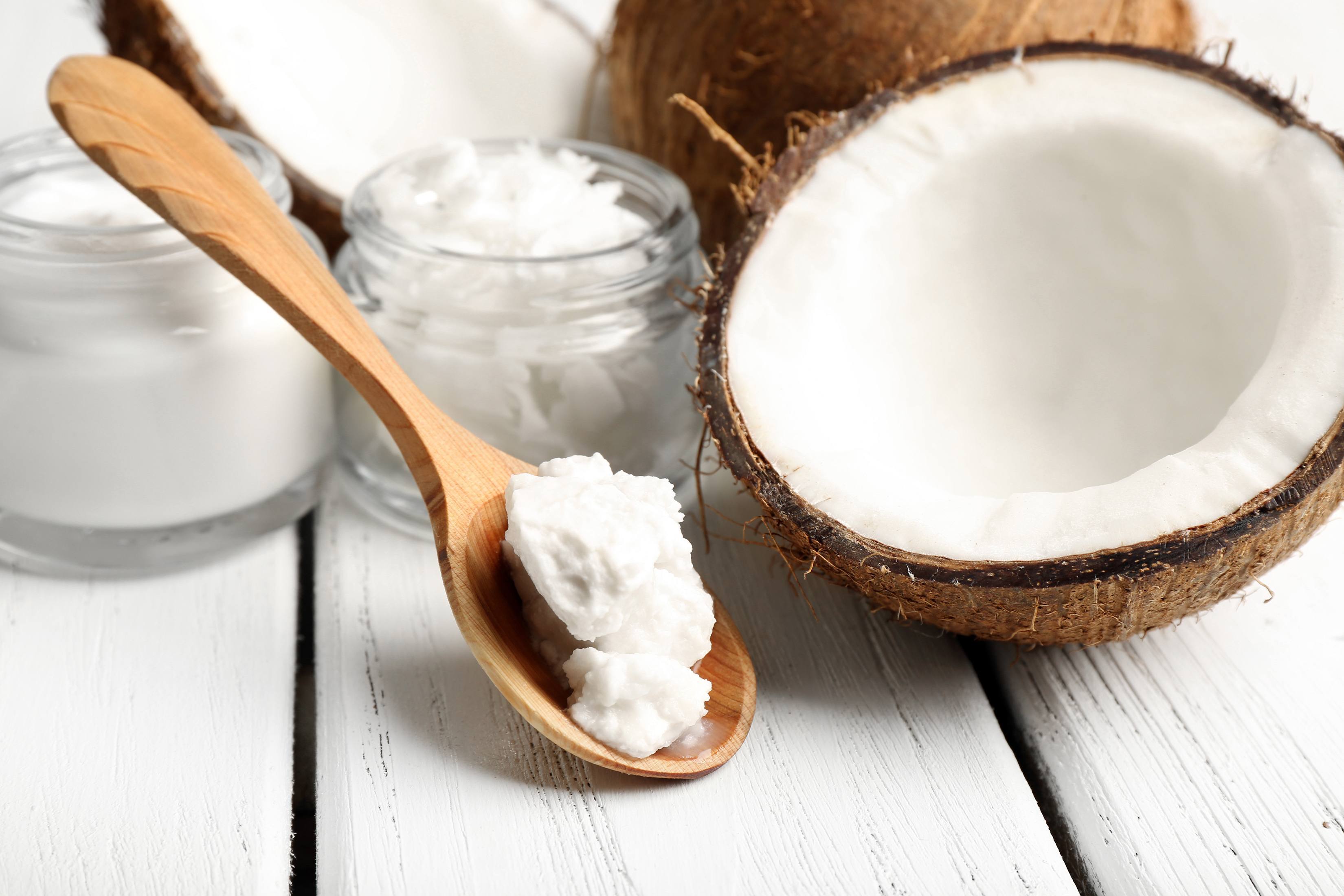 2. Milk
If it's good enough for Cleopatra, it's good enough for us.
Milk has anti-inflammatory and soothing properties that help to get rid of dry and flaking skin. Plus, the lactic acid in milk exfoliates dead skin cells.
Soak a face cloth in cold milk and put the cloth on your dry skin for five minutes. Gently wash off the milk with another cloth soaked in lukewarm water.
3. Honey
Honey is one of the best natural moisturisers out there because it is loaded with antioxidant and antimicrobial roperties.
It helps lock in moisture to make your skin extra soft and smooth.
Before taking a bath or shower, rub honey all over your body and leave it on for 10 minutes.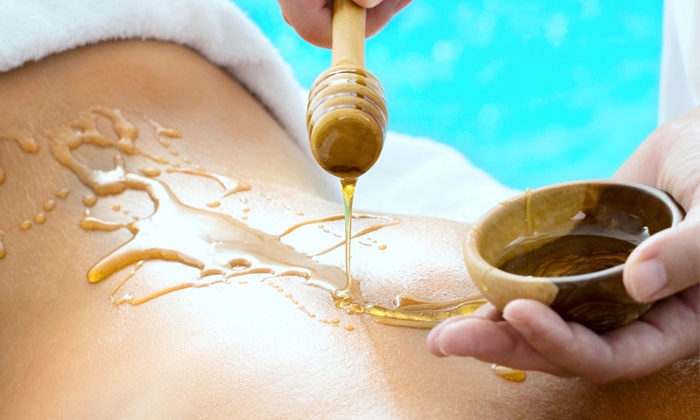 4. Olive oil
Olive oil contains many antioxidants and healthy fatty acids that are good for your skin. It can soothe and condition dry skin all over your body.
About a half an hour before taking a shower, rub some olive oil on your hands, legs and other areas with dry skin and massage lightly.
Take a shower and then apply a light moisturiser.
5. Yoghurt
Yoghurt is an excellent skin-hydrating agent, and its antioxidant and anti-inflammatory properties help soothe dry and itchy skin.
Apply fresh yoghurt on your hands, face and legs and gently massaging it into your skin.
Leave it on for 10 minutes and then take a bath or shower.