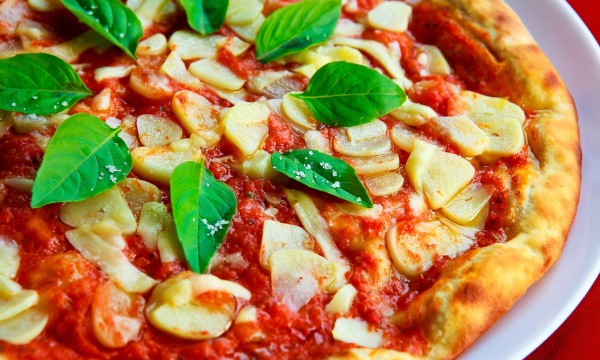 Mums know that feeling well on a Friday night; feeling so worn out with exhaustion that the mere thought of cooking a meal from scratch for the kids makes you want to shed a tear. That is where the 'backup plan' comes into place. The backup plan being, having something on hand that is restaurant quality delicious, that you can prepare at home.
That let's be honest, that 'something' is always pizza - at least when it's this close to the weekend! It's tasty and the whole family loves it.
Thankfully, Milanos are here to bring you that Friday feeling with their newest additions to their supermarket (and very budget-friendly) pizza range (why yes, you can buy Milano goodness to cook at home), including an out-of-this-world American pizza (€5.69). It originates from a signature restaurant recipe, made from a Classic pizza base that is topped with pepperoni, mozzarella and Milano's famous passata. In one word: heavenly. (And the little ones will always love that pepperoni!).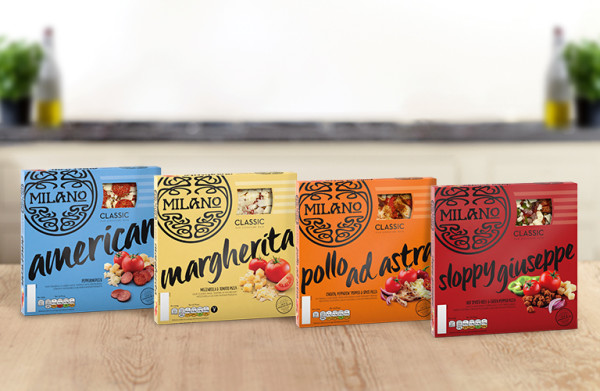 You can also get their Pollo Ad astra (€5.69), a classic pizza base topped with chicken, Peppadew™ peppers, Cajun spice and mozzarella. Did you know that this one is already a staple on the Milano restaurant menu? This recipe has been perfectly crafted so you and your brood can enjoy it when you're just too tired to leave the house.
Their supermarket range now also has more products, including three new salad dressings, House, House Light and Caesar, all at €3 each. This will be additions to the fan-favourites in the range, from the scrumptious dough balls (€2.99) and Milano classic pizzas, Margherita and Sloppy Giuseppe.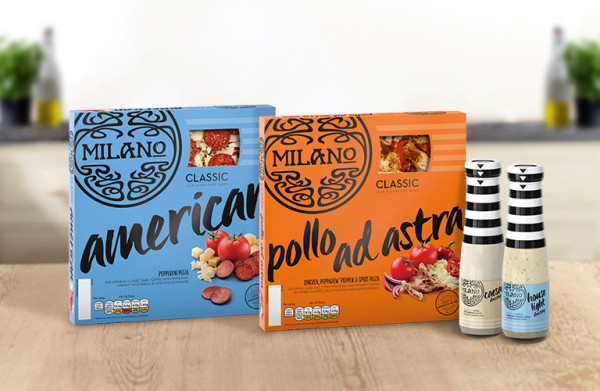 Milano's new (and very tasty) retail product range is now available selected Tesco stores nationwide.
Why not treat yourself during the next family shop? If nothing else, the kids will definitely thank you for it.