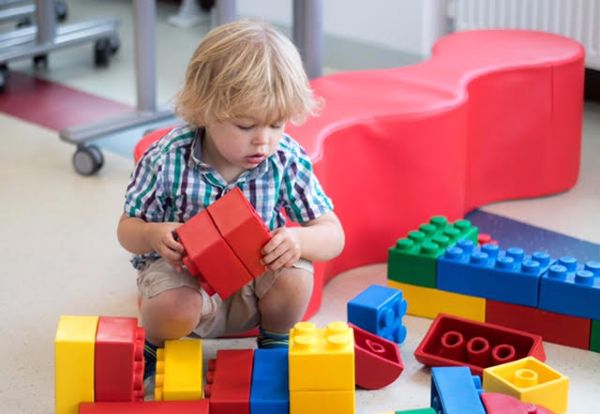 Learnit, in partnership with Dublin City University, has launched a range of Learn it Academy LEGO Education Workshops for LEGO fans of all ages.
Located in the DCU LEGO Education Innovation Studio, DCU St. Patrick's Campus, the Learnit Academy workshops have been designed to inspire and develop Science, Technology, Engineering and Maths (STEM) skills through a wide range of hands on, engaging activities.
They will help people develop the critical skills they need to meet the challenges of a future in which innovation, originality and the ability to work with others will be vital.
From September, workshops for children, teenagers, adults and even the older fans of LEGO will be facilitated by Learnit's experienced team of LEGO Education Academy trained instructors. Workshops will include:
Junior Engineers - for 6-8 year olds, developing simple mechanisms & machines
Junior Robotics – for 7-10 year olds using LEGO Education WeDo 2.0
Parent's Playtime – for adults focused on engineering and robotics
Experienced Engineers – for over 55's focused on engineering and robotics
And loads more, such as Family Workshops and School Workshops!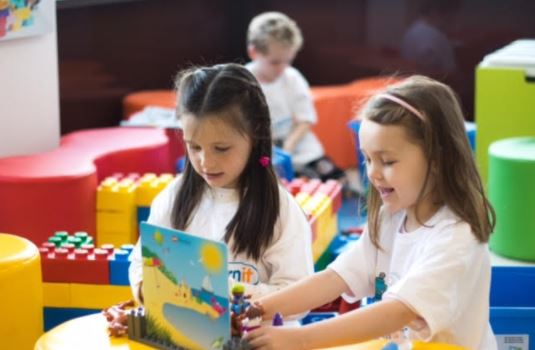 Since 2010, Learnit has brought a range of LEGO Education workshops and camps to over 80,000 children throughout Ireland. The Irish ed-tech company, which started from humble beginnings, now offers a wide variety of LEGO Education themed camps and workshops across 14 counties in Ireland. It has also worked with a number of major tech companies including Google, Facebook and Intel.
A partner of DCU's Institute of Education, Learnit's founder, Ross Maguire, is also a part-time lecturer in the School of STEM Education, Innovation and Global Studies on the use of LEGO in Education."Our goal is and always will be to inspire the creators of tomorrow" said Ross Maguire, Learn it. "The importance of STEM Education cannot be underestimated. Our hands-on workshops develop problem solving, design, collaboration, coding skills and much more".
Professor Deirdre Butler, who is responsible for the design and development of Digital Learning programmes at DCU's Institute of Education, said:
"We are delighted to be working with Learnit on the roll out of these innovative workshops, which we believe have the potential to transform how we, children and adults alike, learn and engage with the science and technology that surrounds us every day.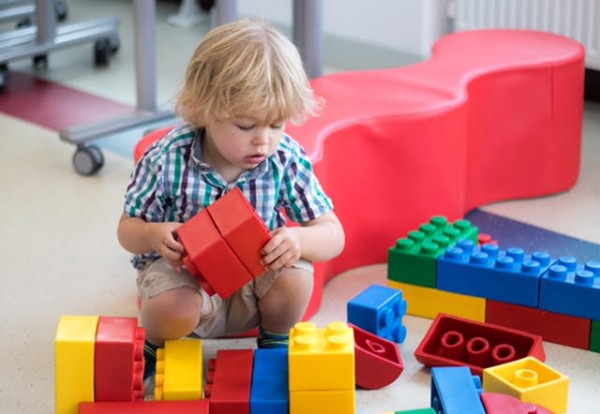 We will have workshops available for children as young as 3, for teenagers and for children with special needs. In keeping with DCU's ongoing commitment to lifelong learning and enhancing the lives of older members of the community, we will also include programmes for experienced engineers (over 55's) and grandpals (for grandparents and grandchildren)."
Have more questions about your child's emotional and creative development? Join us in Citywest Hotel on Saturday the 21st October for our Parenting Masterclass with the amazing Dr. Elizabeth Kilbey, the child psychologist from the Channel 4 show, The Secret Life of 4, 5 and 6-year-olds. Also, get yourself a special reader discount using the code 'Family'.