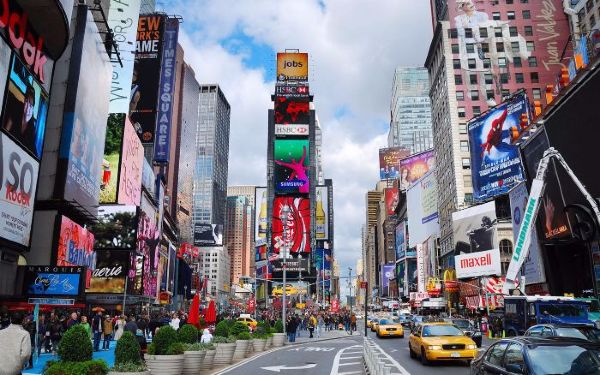 There can be no denying the fact that New York is the most amazing place on Earth, but it is also one of the most expensive places on earth- especially if you have a few kiddies.
If you are planning a family trip to the Concrete Jungle this year, you should be ready to fork out the cash for many of the tourist attractions across the city.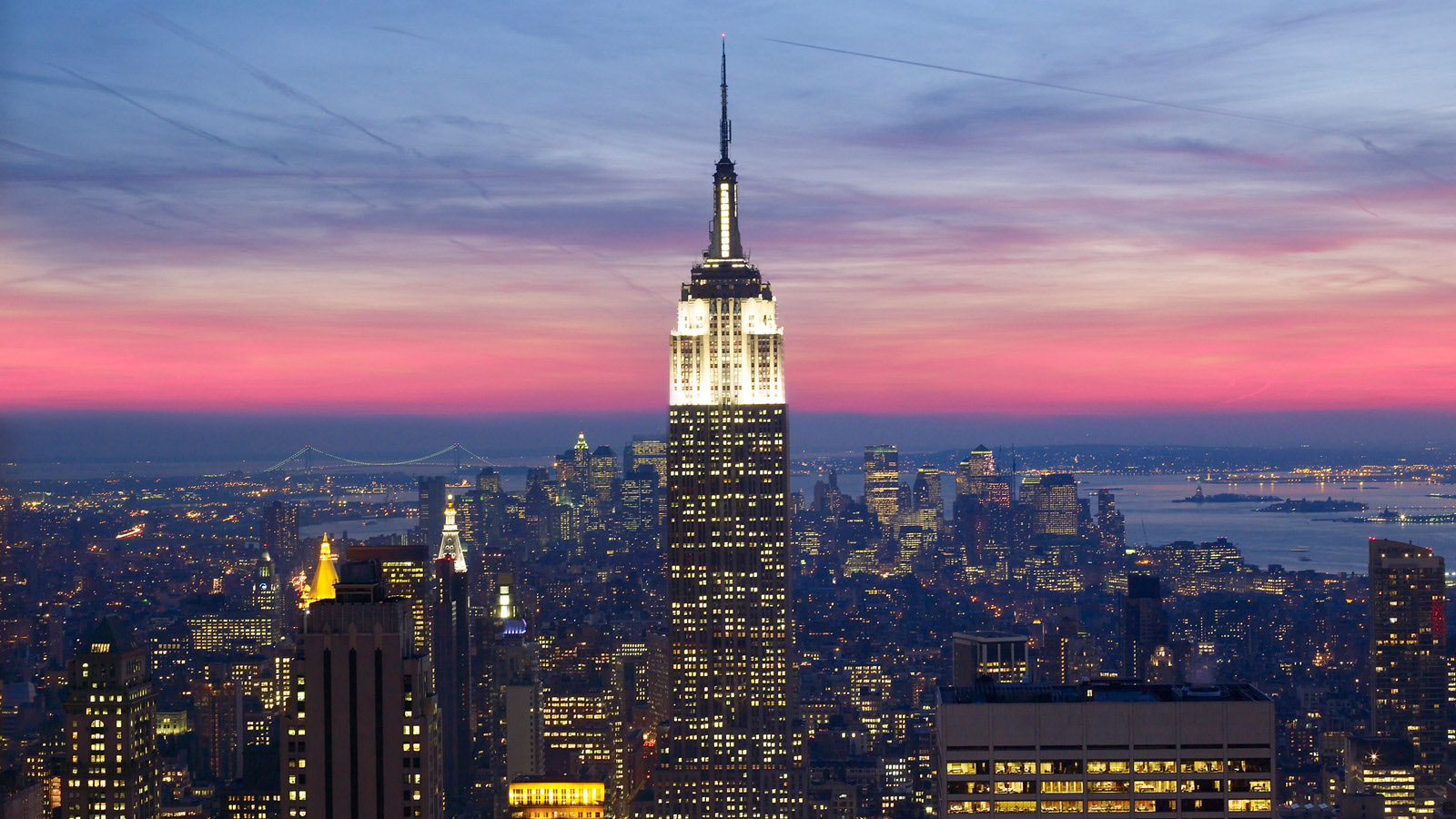 However, there are also many free things to see in New York, and they're actually brilliant!
Check these out, you'll be glad you did...
1. New York Public Library
Located in the heart of Midtown Manhattan (right beside Bryant Park), the library is a great place to go for a little wander. Entry is free, and there are a number of great exhibitions to see, PLUS lovely gift shop.
2. MOMA
The Museum of Modern Art is totally free on a Friday from 4–8pm, and you will be able to lay eyes on beautiful works of art from Andy Warhol and Roy Lichtenstein, to name a few. It actually would be a cool place to bring the kids, if they happen to be with you!
3. Central Park
You can easily lose an entire day just wandering around Central Park. Lay down in Sheep's Meadow and enjoy the ambience, or go and stroll around the famous Belvedere Castle. So many glorious ways to see the city that never sleeps.
4. The High Line
The High Line is a public park built on a historic freight rail line, elevated above the streets on Manhattan's West Side. It runs from Gansevoort Street in the Meatpacking District to West 34th Street, between 10th and 12th Avenues, and it is one of the coolest strolls you will ever take.
5. Staten Island Ferry
If you want to catch a glimpse of the Lady in the Bay, and fancy a stunning view of Manhattan, then the Staten Island Ferry is for you! It is a totally free service, that brings commuters (and tourists) from South Ferry in lower Manhattan, across to the borough of Staten Island. Well worth the trip!
6. Bronx Zoo
A family FAVOURITE! This delightful zoo is "pay what you wish" on a Wednesday, so you can literally enter for a dollar (or less, if you're really struggling!) You can feast your eyes on some of the world's most beautiful animals, and even take part in the "adopt a 'roach" programme.
7. Roosevelt Island
The best part of visiting this adorable island is actually getting there, thanks to the boxy red tram that glides above the East River. It's like a cable car in a ski resort, but with a prettier view. The island is home to tennis courts, ball fields and the Franklin D. Roosevelt Four Freedoms Park, a tribute to the 32nd president of America.
8. The Brooklyn Bridge
No trip to NYC would be complete without a stroll across one of the most iconic bridges in the world. We would suggest walking the Brooklyn Bridge in the evening, just before the sun sets, to capture some truly breathtaking views.
9. FIT Museum
Are you are a total fashionista, and fancy strolling around one of the loveliest museums in New York? Well then head down to the Fashion Institute of Technology, and enjoy the free (and gorgeous) exhibitions.
10. The Brooklyn Brewery
There are free tours of Williamsburg's Brooklyn Brewery, on the hour, every hour from 1-5pm on Saturday, and 1-4pm on Sunday. You can buy beer tokens ($5 each or five for $20) to sample the refreshing brews, or just skip the tour altogether and spend the afternoon in the bare-bones tasting room.
SHARE and tell us about a time you visited New York City.