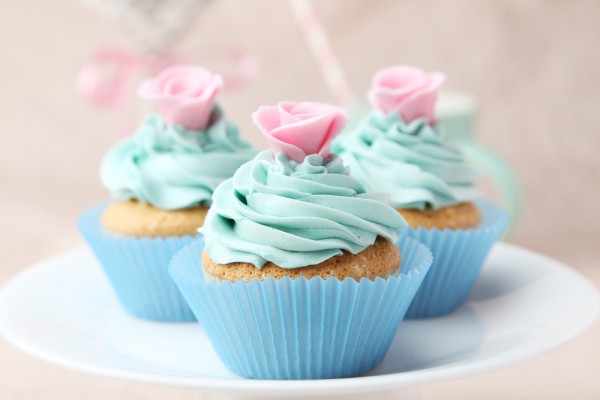 Dusting off your baking trays for another season of The Great British Bake Off? Well, it is a big hit in our house with the kids 'ooohing' and 'aaahing' over the seriously good show-stopper cakes and yummy breads.
I have mixed emotions - on one hand, the show inspires me to make bigger and better cakes, while on the other, it also makes me feel massively inadequate as I stare dismally at my bland and wobbly fairy buns.
But it doesn't stop me watching. There is always a huge surge in the demand for baking accessories when this show hits the screens. Here are our top picks for all our culinary connoisseurs - little and large!
1. Cup of...foam?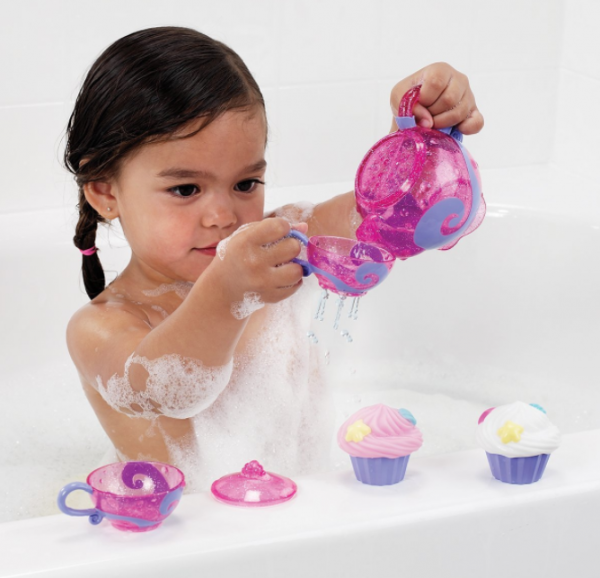 My little ones love to play tea parties and I know if I had the choice, I'd LOVE a cup of tea and some buns in the bath. Now they can play kitchens to their hearts content with these colourful Munchkin fun bath toys.
2. Cupcake changing mat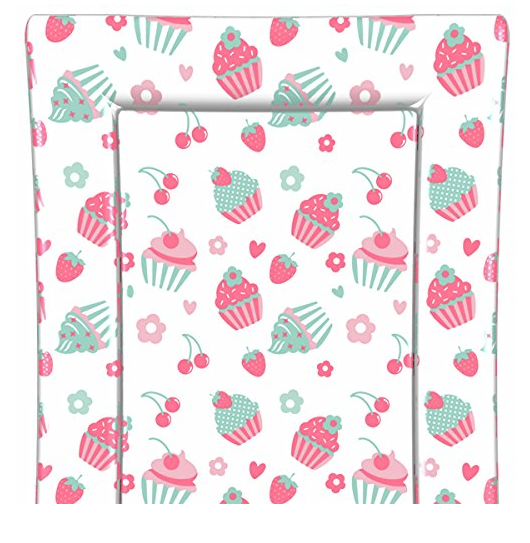 How gorgeous is this limited edition, cake-inspired changing mat? Dust off your own little cupcake on this lovely creation available here.
3. Is your life as sweet as a cupcake?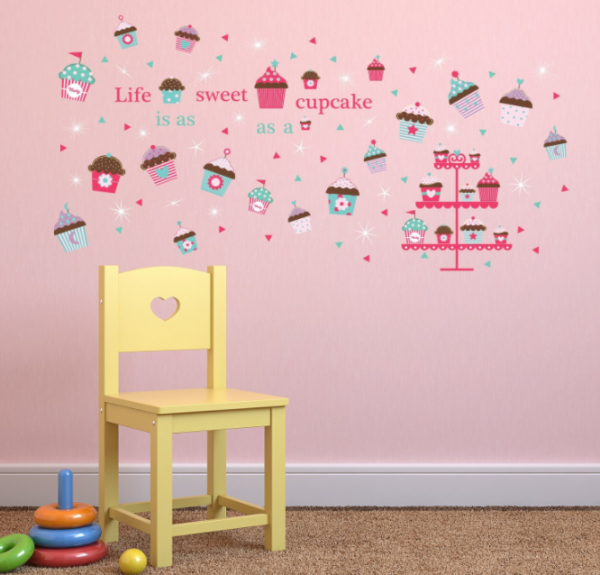 Well, now it can be with this cute bedroom mural with real Swarovski crystal wall mural. Perfect for a playroom too! Available here.
4. Set of five round baking tins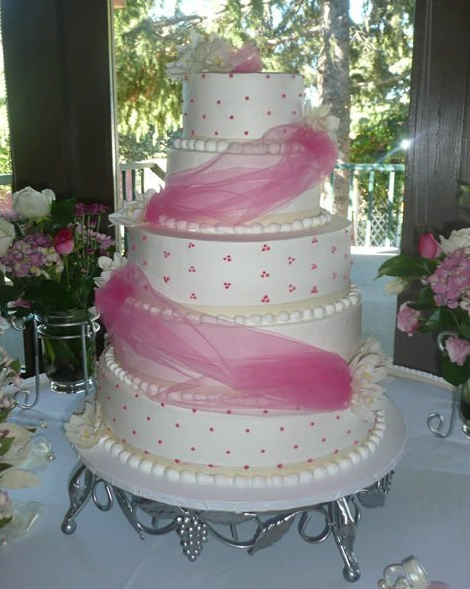 Create your own show-stopper with these easy-to-use baking tins. They have a non-stick coating finish and are available online at just £12.86
5. Shake your buns!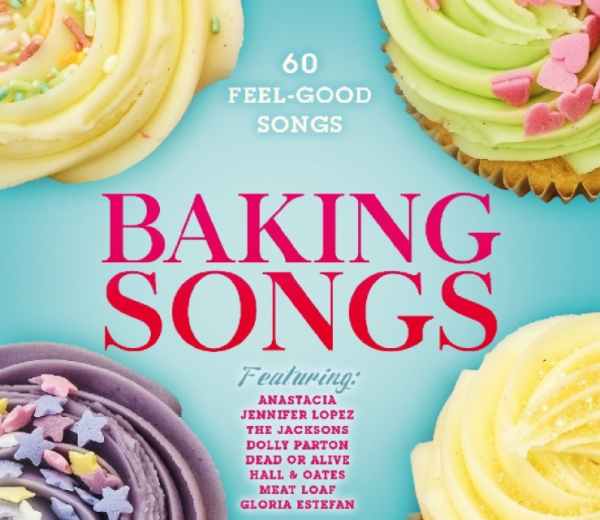 This is a must-have soundtrack for baking with kids. Check it out here.
6. Children's baking set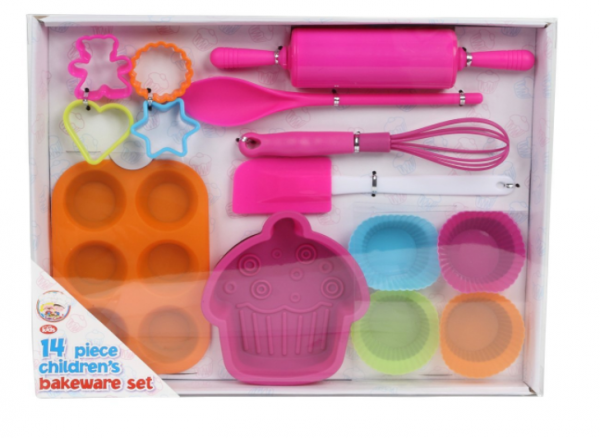 Start them off early in the kitchen with this colourful baking set. Available here.
What do you think of the new line-up?