The new Odlums' Cake Club is a fun way for mums to get together with their friends and learn how to make delicious cakes. Whether you are an excellent baker, or just trying to learn, this Cake Club is a wonderful way to socialise, learn to bake new recipes, and of course enjoy the end result.
It's so simple to take part. Get a group of cake lovers together and pick a day that suits everyone. A different Cake Clubber will bake each time and everyone calls over to try out their creation. So your nearest and dearest can try out your baking in a fun, sociable environment.
When it's your turn to bake, feel free to stick to a conservative recipe, or try something adventurous…it's totally up to you. You can add your own theme and ask your guests to dress accordingly. Or if you like, you can add a charitable element to your day by asking guests to donate to your favourite charity.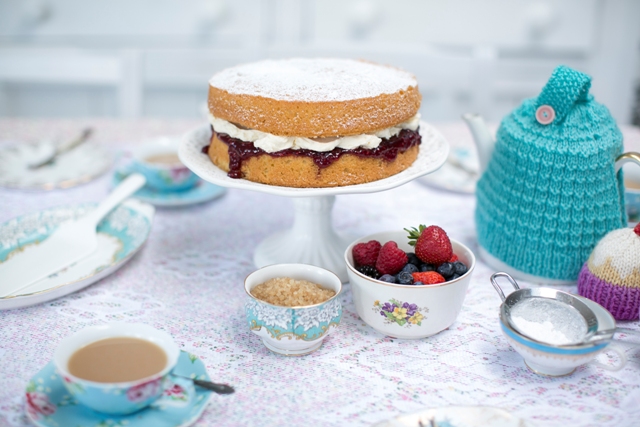 Register your Cake Club with Odlums at
www.cakeclub.ie
and you will receive a free Cake Club kit when you register.