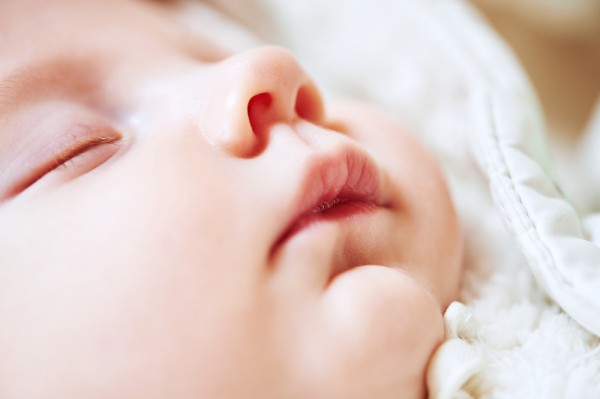 Ooh, la la!
What better way to choose your baby name than finding inspiration from France.
We love how these names sound pretty but solid at the same time. Your little one will be the chicest baby in the playground with these unusual monikers.
They really are a breath of fresh air.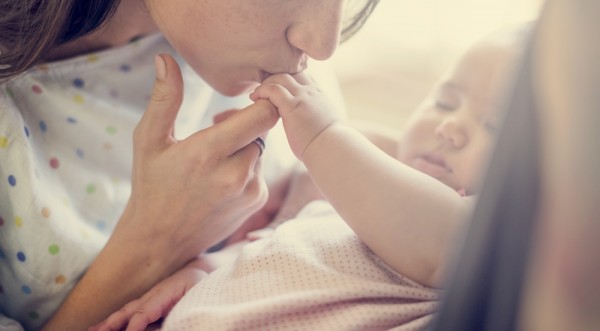 1. Allison
2. Ansel
3. Archibald
4. Arnett
5. Arnold
6. Beaufort
7. Bellamy
8. Burke
9. Curtis
10. Delmar
11. Gable
12. Lamar
13. Lowell
14. Mallory
15. Marshall
16. Miguel
17. Montgomery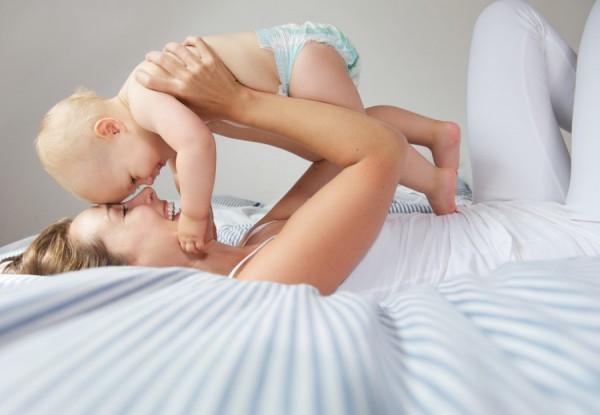 18. Raoul
19. Rochelle
20. Rousseau
Girls
1. Emmeline
2. Esme
3. Evie
4. Ila
5. Jewel
6. Lacey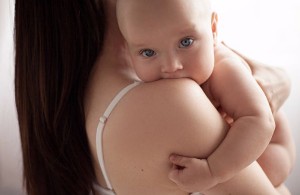 7. Sable
8. Scarlett
9. Isabelle
10. Elodie