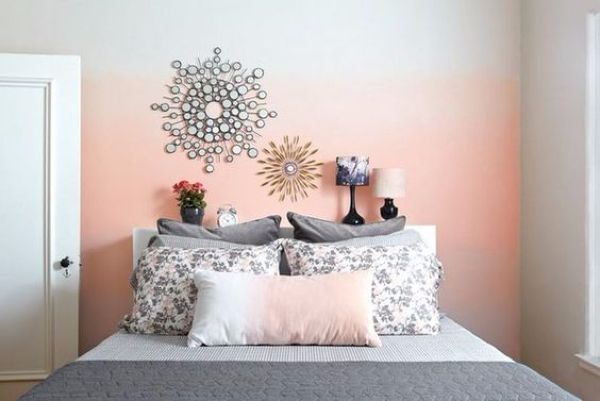 Sometimes, we stumble upon a new home trend that just makes us feel all warm and fuzzy inside.
Our latest discovery comes in the form of ombré feature walls, and OH MY GOD are they beautiful (seriously, all the goals).
A subtle ombré technique is actually quite simple to achieve - simply start at the top of the wall with the deepest of three graduated shades, finish with the lightest, and blend for a stunning result.
We did some digging on the trusty Interne, and found some amazing examples that are guaranteed to inspire you:
1. Perfect Peach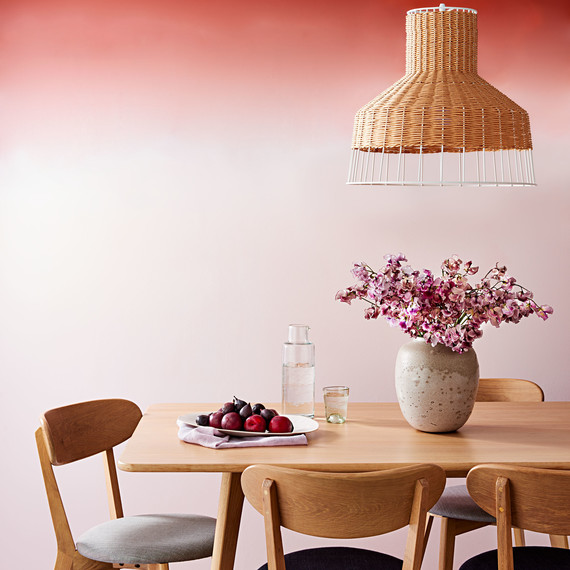 2. Beautiful Sunset Wall
3. Green with Envy
4. Sunshine Yellow
5. All The Colours
6. Something Blue
7. Gorgeous Grey
8. Our Absolute Favourite.