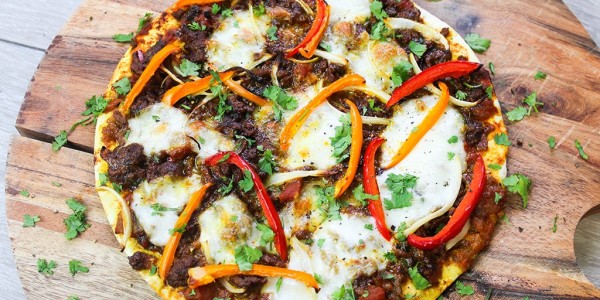 If you are on a low carb or a low calorie diet such as Slimming World or Weight Watchers, chances are bread is among the food you miss the most on a daily basis.
Sandwiches, pizzas or burritos are probably off-limit for you and truth be told, it can get hard to stick to the plan... until now.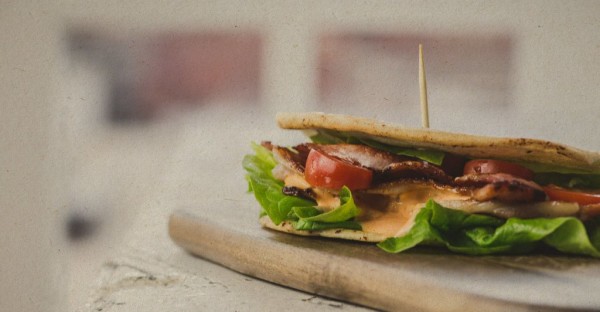 Using just natural protein and healthy fibre, an English company has come up with a new kind of fluffy white bread that can be used as base for lots of delicious food, such as sandwiches, wraps, pizza or even quiches and sweet pies!
The name of that beauty? Lo-Dough.
Low carb, low calories (it only contains 39kcal per piece), as well as gluten free and dairy free, Lo-Dough as a neutral flavour that allows you to use it for multiple sweet or savoury dishes, without using any artificial preservatives, flavourings or colours.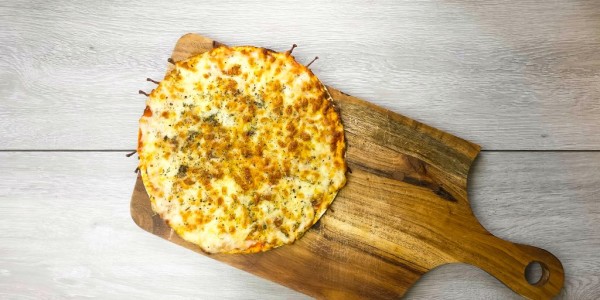 With 2 syns or 1 smart point per portion, Lo-Dough makes a great base for a healthy pizza. Just top it with some passata, a cheese portion to match your daily allowance, fresh veggies, proteins and herbs, place under the grill and enjoy!
On their website, the British brand shares plenty of tasty recipes, including a Low Calorie BBQ Chicken pizza, an Egg Custard Tart, or a Healthy Lamb Kofta Kebab which suit most diet plans. We really recommend you give them a go.
Unfortunately, Lo-Dough can't be found in shops just yet but it is available to buy online and shipped to all UK and European addresses.
Getting this beach bod of your dreams might not be that hard after all...