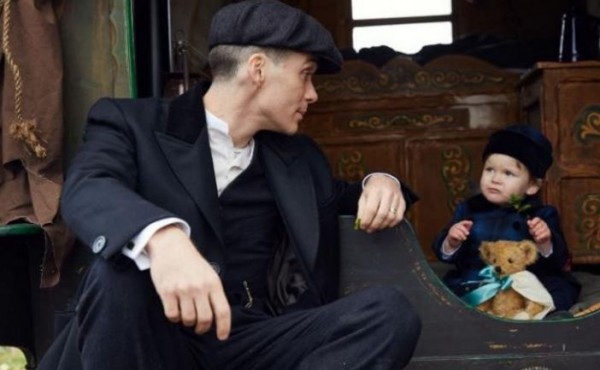 The Peaky Blinders is one of those Netflix series that you binge watch for HOURS over the weekend - gripping and exciting, the fact that Cillian Murphy and Tom Hardy are stars makes no difference to us...
But as you try to keep up with the shenanigans of the Shelby clan and whoever dares cross their path, we bet you have never considered naming your baby after one of the characters, did you?
Well, you will now!
Whether it's a little Polly that you're expecting or a Tommy, the following names from the hit show will certainly get the juices flowing!
Boys:
1. Arthur - meaning bear
2. Alfie - meaning ready for battle
3. Billy - meaning resolute protector
4. Charlie - meaning warrior
5. Chester - fortified place
6. Darby - meaning deer
7. Finn - meaning small blonde soldier
8. Freddie - meaning ruler
9. John - meaning Jehovah has been gracious
10. Michael - meaning he who is closest to God
11. Ruben - meaning behold, son
12. Tommy - meaning twin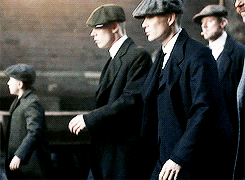 Girls:
1. Ada - meaning nobility
2. Charlotte - meaning free man
3. Esme - meaning to esteem
4. Grace - meaning favour
5. Isabella - meaning devoted to God
6. Irene - meaning peace
7. Linda - meaning beautiful
8. Lizzie - meaning my god is an oath
9. May - meaning wished for child
10. Polly - meaning bittersweet
SHARE if you love the Peaky Blinders!