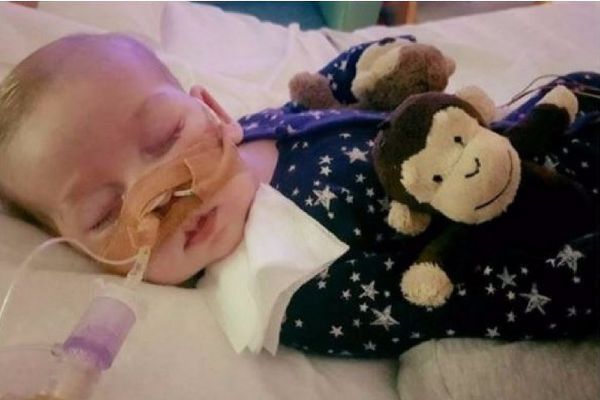 The fight to keep Charlie Gard on life-support has been extended today, by the European Court of Human Rights.
The 10-month-old's parents, Chris Gard and Connie Yates, launched a fresh appeal to the court after yesterday's devastating result at the Supreme Court.
Three judges yesterday chose to uphold a previous decision of the High Court, calling for medics at Great Ormond Street Hospital (GOSH) to take Charlie off life-support. They ordered for Charlie's treatment to be ended at 5pm today.
Charlie's desperate parents believe that an experimental treatment available in the States could save his life, and have raised the £1.3 million they need to send him over. They have pleaded with the courts to let their tot have this final chance at survival.
Their latest application, to the European courts, is their last chance to keep Charlie alive.
Thankfully, the European Court of Human Rights has given them a lifeline, by ordering that Charlie's life-support must be continued until Tuesday. This, they held, is an 'exceptional' and 'interim' measure, while a judge considers their case.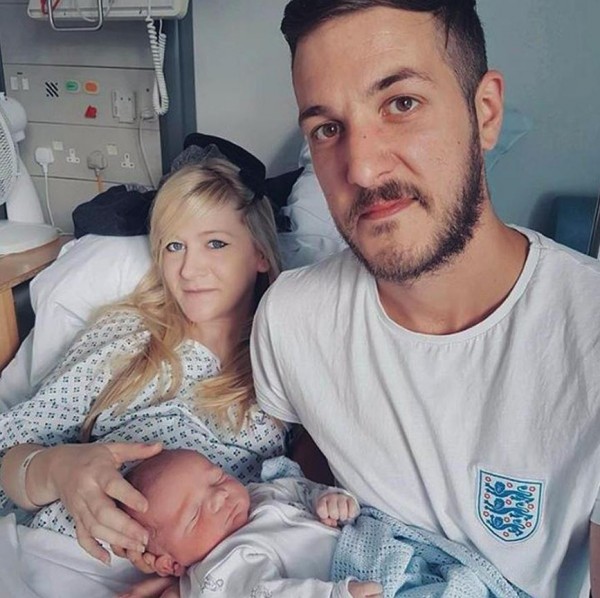 Little Charlie suffers from a rare genetic condition known as mitochondrial depletion syndrome.
According to testimonies given throughout the court procedure, the tot is breathing with the aid of a ventilator and being fed through a tube.
While GOSH experts have petitioned to take Charlie off of life-support, believing the experimental treatment will not help him, the tot's heartbroken parents have pleaded for him to be given a chance.
At the High Court, a solemn Mr Justice Francis rejected the parents' appeal, saying Charlie should be allowed to 'die with dignity'.
Chris and Connie have vowed not to give up on Charlie, however, and to fight until the very end.
According to reports, when the Supreme Court decision was handed down yesterday, poor Connie ran out of the courtroom crying.
We are thinking of the family at this time. We will keep you updated on the case over the next few days.