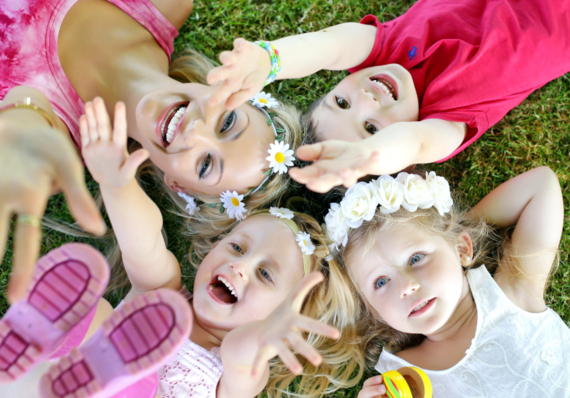 If you are running out of ideas on how to entertain the kids already, you will be delighted to hear that one of Ireland's greatest children's music and entertainment festivals is happening this August.
For two days, Malahide Castle and Gardens will become alive with music and entertainment that the whole family will love. The festival which is created specifically for parents and children will take place over the weekend of the 16th and 17th August.
From 10am to 9pm, the festival features a full program of events and activities for children of all ages. Highlights include high quality children's theatre, circus workshops, funny science shows, non-stop, dance classes, magic, interactive animal displays, live music from top bands and much more.
The environment created exclusively for family time together, learning, enjoying great performances and bonding through laughter and fun. The atmosphere promises to be fantastic for children. The festival is non-alcoholic, with alcohol consumption strictly limited to the "Parent's Tea-Party" area.
To give families visiting Malahide the best possible experience over the WonderFest weekend, a Food Trail and Shopping Trail are being developed allowing families to make the most of the seaside village. Bicycles will be available to hire, and there will be free rickshaws going back and forth constantly from the entrance of WonderFest to the heart of Malahide village. A full program of activities is available to view on WonderFest.ie.
According to Robert Quirke, Ceo of ActionMedia.ie: "WonderFest is set to become Ireland's greatest family festival weekend. Malahide is such an amazing location for this event, the castle grounds are fabulous and the village itself offers festival goers a brilliant weekend holiday experience. What makes WonderFest so special is that it is completely designed for children from start to finish. All the performances are very high quality acts and include Ireland's leading children's entertainers."
Tickets to WonderFest are available to purchase online now exclusively at
www.WonderFest.ie