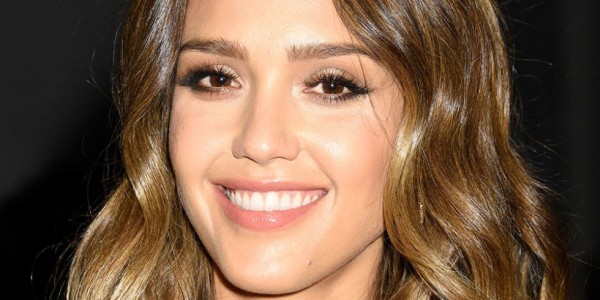 We all know the drill, there's a night out coming up and you spend days thinking about what you'll wear.
Running to the shops to get the right type of support undies and a new tanning mitt because you couldn't possibly use the disgusting rag you have at home again without the risk of getting a rash.
You're all set to go and then you get to your makeup and you're at a loss.
Not knowing you blending brush from your tapered crease brush (what?), you dare to attempt a look you spotted on Instagram earlier.
20 minutes later and it's time for a makeup wipe.
But it doesn't have to be that difficult or that frustrating.
Here are some gorgeous eye looks that only take one colour and very little skill.
1. Golden goddess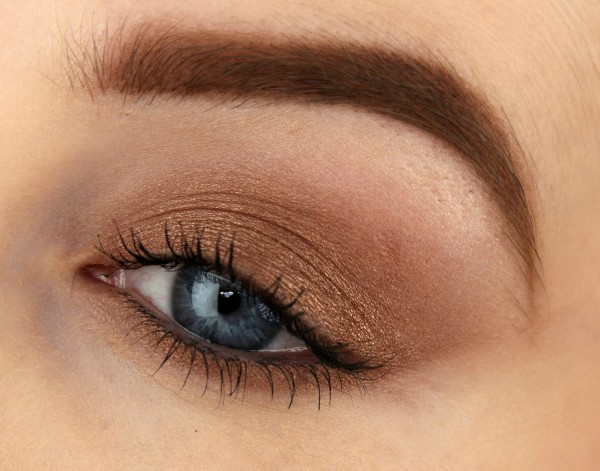 2. Olive branch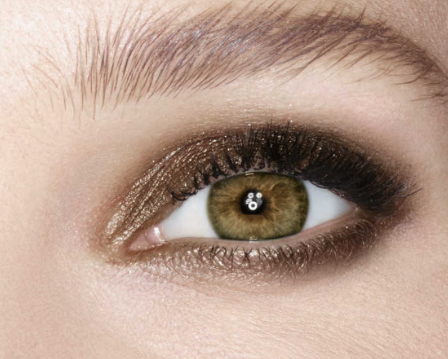 3. Bronze beauty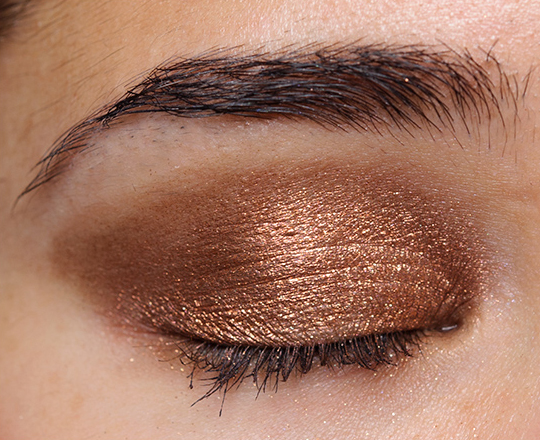 4. Ravishing rose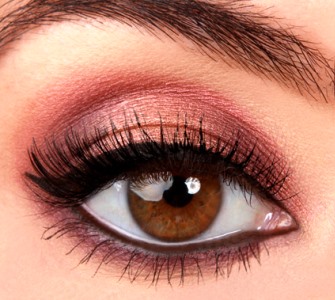 5. Stunning silver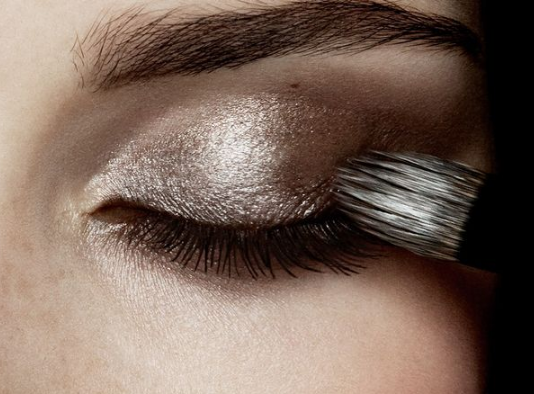 SHARE these gorgeous looks.