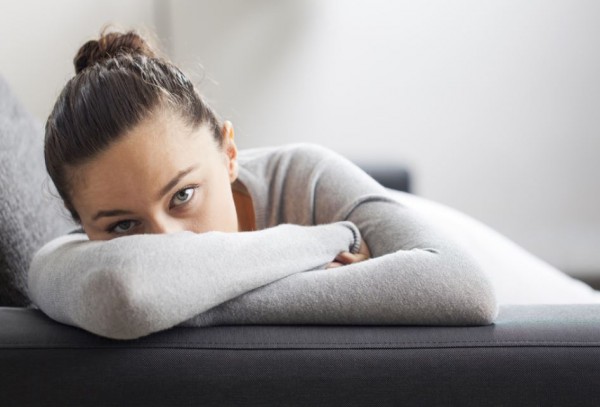 We all know that beauty is in the eye of the beholder, but, sadly, for a lot of women, their idea of beautiful is defined by what the media classifies it as. And a recent survey conducted by Imedeen highlights just how much we rely on make-up for confidence.
In fact, according to the research, 30% of women in Ireland won't leave the house without make-up on, pointing to self-confidence issues when it comes to revealing a natural look, even though almost all of those surveyed say women look good without a full face of make-up on.
The research found that Irish women rely heavily on make-up products to look and feel good about themselves with over half stating they wear make-up 'most of the time' and 70% admitting they wished they had better skin.
Despite wanting to spend more time caring for their skin, over half of those surveyed admit they spend just 30 minutes or less on their topical skincare routine each day. Not surprisingly, according to respondents, a sense of confidence rates as one of the top three attributes to what makes a person beautiful.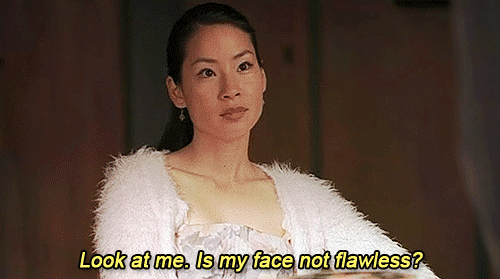 "It's so important that Irish women feel confident and comfortable with themselves inside and out. This research confirms women feel pressure to look a certain way and lack the confidence to be happy with their natural skin. It's easier said than done, and we all struggle with it, but taking care of yourself from the inside can really help how you feel and can boost your confidence," said Roz Purcell, brand ambassador for the Imedeen Reveal Your Real campaign, which is encouraging women to take care of their skin from the inside-out.
"I love make-up and experimenting with different looks but I think it's really important that we don't hide behind it and are happy with what is underneath the war paint!"
Containing the exclusive ingredient Marine Complex, an extract rich in proteins and polysaccharides, similar to those found naturally in the skin's supportive tissue, there are three IMEDEEN products to choose from, depending on your skin age and needs.
SHARE to highlight just how important it is to embrace our natural beauty.