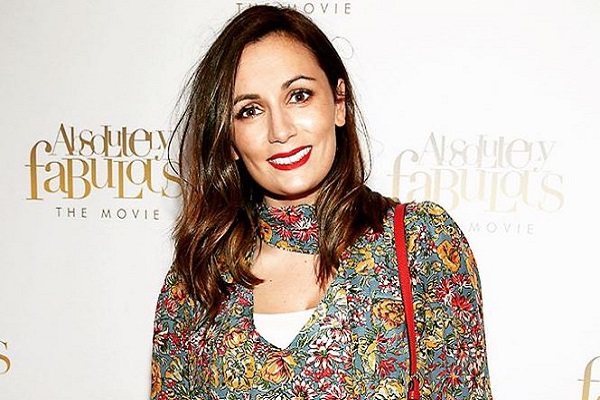 Radio DJ Louise Duffy has introduced her baby girl to the world with the cutest photo.
The mum welcomed her daughter three weeks ago.
Taking to Instagram the Today FM presenter posted the cutest mother-daughter snap. Louise looked as content as ever as she cradled her newborn in her arms.
She captioned the snap: "Three wonderful weeks getting to know this little girl; our beautiful daughter Esmé Galvin."
Isn't the name Esmé just so elegant?
The new parents couldn't have picked a better name for their beautiful baby girl.

The name originates from France and means beloved. How sweet.
Followers showered Louise's post with love and support: "Congratulations! Fab news and a beautiful name- so cute."
"Huge congratulations to you three. Esme is a beautiful name , enjoy the cuddles," said one user.
Another added: "A wonderful time for you both. Enjoy those precious moments."
"Welcome, Esmé. I'm sure you three have had a magic three weeks getting to know each other," another wrote.
Louise and her husband Paul revealed they were expecting their first child together in May. The radio host posted a photo of her blooming bump online and told fans she was taking a break from work.
"My lovely listeners, I'll be taking a little break from my radio show next month. Just for a couple of months. I've got a new night shift kicking off very soon!" the mum shared.

We are thrilled for Louise and husband Paul. Baby Esmé is the cutest.