Ireland must 'get lucky' this winter to avoid a so-called "twindemic" of Covid-19 and the flu. That's according to Anthony Staines, professor of health systems at the School of Nursing and Human Sciences at DCU. And with the kids back at school and the autumnal weather driving us all back indoors, we're seeing the familiar seasonal uptick of nasty colds and stomach bugs doing the rounds again.
They say that prevention is better than cure and keeping our own space germ-free is an important part of protecting ourselves and our family from illness. A simple, highly effective and completely natural way to achieve that is using aromatherapy and essential oils.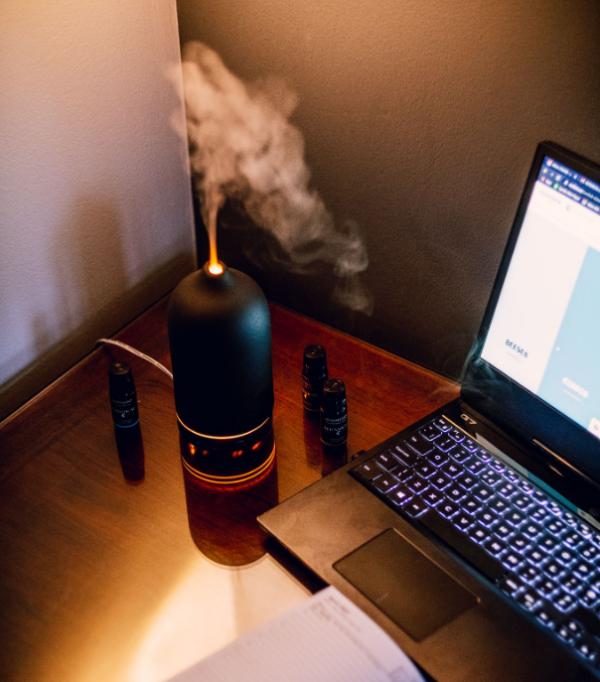 Karl Murray, founder and master distiller of organic, cruelty-free and Irish-owned essential oil brand Kotanical created Immune following a flood of requests from his customers to bring a blend to market that would help to fight off illness.
The benefits of essential oils in supporting health and wellness have been shared for over 6,000 years; with many being found to have varying degrees of antimicrobial, antiviral, nematicidal, antifungal, and antioxidant properties.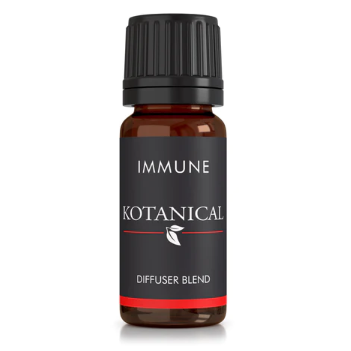 Immune contains four powerful, highly therapeutic organic essential oils that will keep your environment clean and sterile:
Tea Tree Oil
Tea tree oil is scientifically proven to possess a wealth of strong anti-inflammatory, antibacterial and antiviral properties, helping to prevent the spread of germs throughout your household.
Lemongrass
A highly beneficial essential oil with antioxidant properties, as well as many antibacterial and antifungal benefits. It is traditionally used to help with digestive problems and fevers.
Clove
As well as possessing great antimicrobial elements, clove improves the air quality and makes it easier to breathe by acting as an expectorant in treating respiratory illnesses and disorders.
Rosemary
Often used to ease stress and relieve fatigue, rosemary supports respiratory function and balances out the blend to keep your space smelling fresh.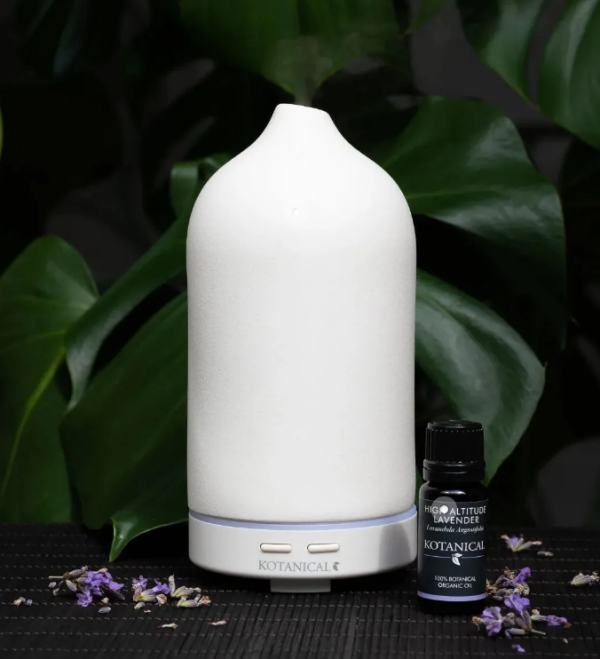 How to diffuse essential oils
Kotanical have created a range of award-winning, hand-crafted stone diffusers that present as a stunning piece of home décor. This easy to use, plug-in-and-play piece is designed to enhance the ambience of your space, with additional features such as an LED light adding a candle-like glow to the room.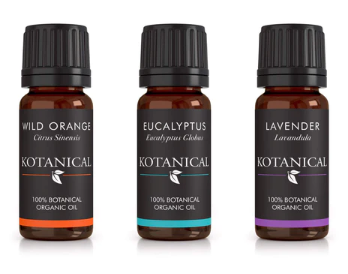 As these are potent blends, it is recommended you place as little as 3-5 droplets in your diffuser.
Ensure the diffuser is off.
Remove both cover and the plastic lid.
Approximately add 100ml of water in the tank.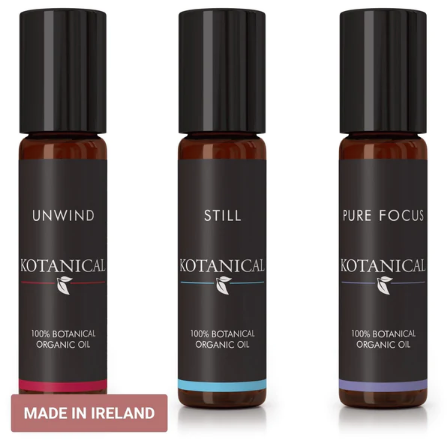 Place 3-5 tiny droplets of the Immune Blend.
Put the plastic lid and cover back on the diffuser.
Turn your diffuser back on.
Choose your preferred light and mist settings.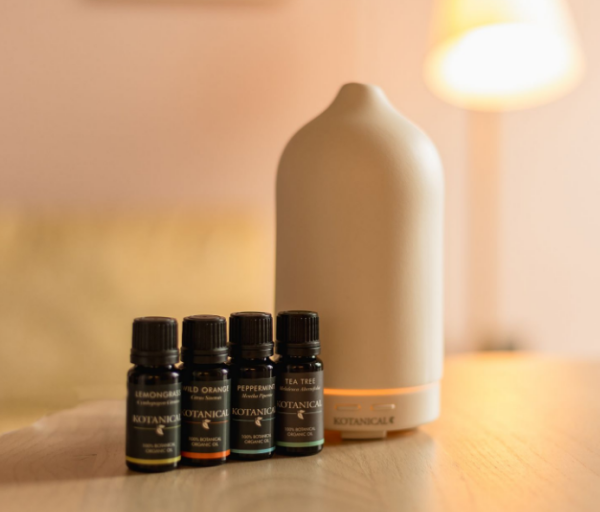 All products are available to buy directly via the Kotanical website www.kotanical.ie and are stocked in Reuzi, The Kind and Bally Seedy Plants.