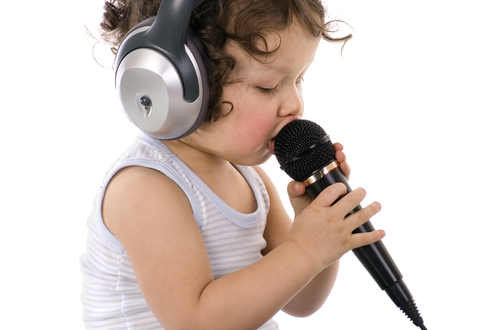 Naming your baby is definitely a highlight for a lot of parents – with so much choice around you can let your imagination fly. From TV names to something a little more unique, the world really is your oyster.
Considering music holds so many memories for most of us, we have compiled a list of pop star names, both past and present, that are sure to get the baby name juices flowing.
Girls:
1. Aaliyah – We constantly had Try Again on repeat!
2. Adele – Stunningly beautiful; we love this!
3. Alicia – Alicia Keys and her piano were all we needed some days
4. Audrey – Faith Hill's real name
5. Beyoncé – Strong and powerful; what a name to give your little girl
6. Britney – Ms Spears doesn't need an introduction
7. Christina – If Britney features, then Christina needs to be here as well...
8. Dido – A little on the more unusual side, this is one of our favourites!
9. Faith – Her original name may be Audrey but we adore Faith just as much
10. Katy – Ms Perry's real name may be Katheryn but we love the shortened version
11. Kylie – Small but powerful
12. Lana – It doesn't sound as good when it doesn't end in Del Rey, but we still love it!
13. Leanne – When we think of Leanne Rimes we are instantly transported back to the days of Coyote Ugly!
14. Madonna – The Queen of Pop
15. Miley – Hopefully your little one won't grow up to be like Hanna Montana
16. Perrie – She may be going through heartbreak at the moment but at least she has a really cool name!
17. Stefani – Bet you never knew Lady Gaga had such a normal name!
18. Shania – Twain's real name is actually Eilleen – fact of the day!
19. Tina – After the main woman herself - Tina Turner
20. Victoria – Despite being so far removed from her music days, Victoria Beckham will always be a Spice Girl to us!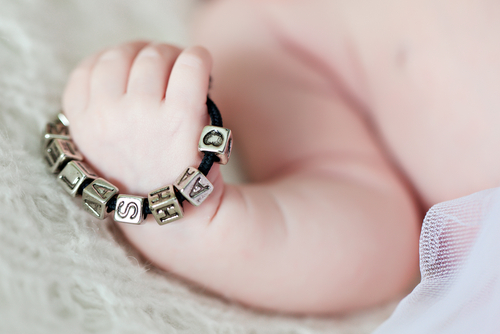 Boys
1. Ben – Or you could go with Macklemore if you are after something really different...
2. Ed – With a voice like his, Mr Sheeran deserves to be on this list
3. Elton – His real name may be Reginald but we love his pop star name too much
4. Enrique – No list could be complete without this man!
5. David – Mr Bowe was one of the best
6. George – You could go for Michael or George Michael if you're feeling brave!
7. Harry – Already popular so you don't have to tell anyone you looked to 1D for inspiration...
8. Jamie – Jamie Foxx may be more of an actor these days but he'll never be forgotten for his singing career
9. Jason – Your son might end every sentence with his name if he follows in Mr Derulo's footsteps!
10. John – Your son will be a Legend with this name
11. Justin – There's nothing quite like a Justin Timberlake song to get us up on the dance floor!
12. Liam – This is not a 1D list...
13. Louis – We promise...
14. Nelly – In case you are feeling brave!
15. Niall – Definitely the best member of One Direction... Last one, promise!
16. Prince – This man needs no introduction
17. Peter Gene – Bruno would also work well....
18. Ricky – If your little one has moves like Mr Martin then he will go far!
19. Robbie – Our favourite former Take That member – but don't tell anyone!
20. William – Will.he.would.be