Throughout your pregnancy, it is completely normal for your body to gain a few (or many!) stretch marks. This is nothing to be ashamed of or embarrassed about - they are an essential part of your body's growth, and they are a symbol that you have created something wonderful.
However, when it comes to looking after your skin postpartum, it is important to keep your stretch marks as nourished as you can, so that they will fade as naturally as possible.
If you're on the hunt for the right product for your tiger stripes, then look no further! We have come up with a list of our favourite creams, lotions and potions, all designed with stretch marks in mind. If you're looking for your perfect match, then why not try one of these products below:
Bio-Oil Scar and Stretch Mark Oil 125ml (RRP €19.99)
If you've looked for a product for your stretch marks before, then there is no doubt that you will have already come across Bio-Oil! A favourite amongst many, this oil's formula combines a unique blend of Vitamins A and E, natural plant oils, and Bio-Oil's specialty, PurCellin Oil. As well as helping stretch marks to fade naturally, this product also aids uneven skin tone, ageing and dehydrated skin, which makes it perfect for any family member to use. Bio-Oil is recommended to be applied to the affected area twice daily for a minimum of three months. Available to purchase in pharmacies nationwide, such as Boots.
My Expert Midwife Super Scar Recovery Oil For Stretch Marks 50ml (RRP €20.00)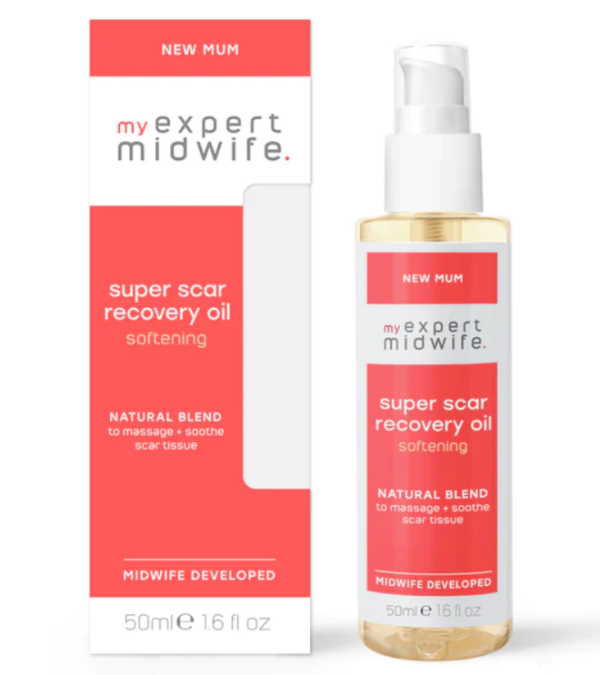 The brand My Expert Midwife has a bunch of products designed to help your skin through pregnancy and postpartum life, but our favourite has to be this one! Midwife-developed and mum-approved, this Super Scar Recovery Oil contains moisturising ingredients such as castor oil and vitamin E, which leaves your skin feeling as soft as your new baby's. Its extracts of lavender and geranium essential oils will soothe your skin whilst also providing you with a calming, luxurious fragrance. Slowly massage the oil into your stretch marks twice a day until it is fully absorbed. Available to purchase now from the official My Expert Midwife website.
Noughty The Booster Stretch Mark and Scar Cream 300ml (RRP €16.95)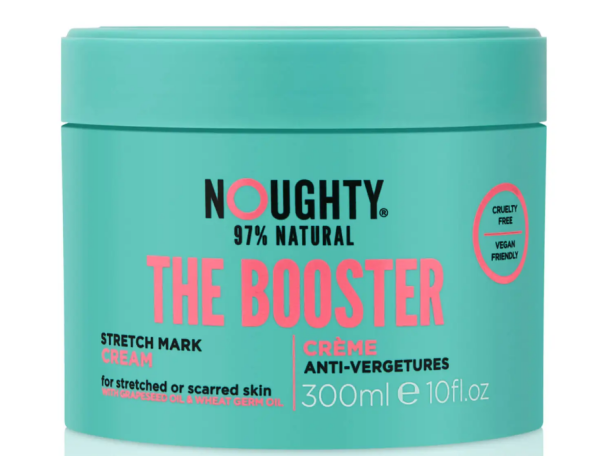 Lather up your stretch marks with this heavenly cream! This formula from Noughty is led by a blend of coconut oil and shea butter, in order for your skin to feel as moisturised as possible. The cream aims to even the look of skin tone and textural irregularities, meaning that it can be used for more than just stretch marks postpartum. To apply, massage a generous amount of the cream onto your marks at least once a day. Available to buy from the LookFantastic website.
Palmer's Cocoa Butter Formula Massage Lotion for Stretch Marks 250ml (RRP €6.49)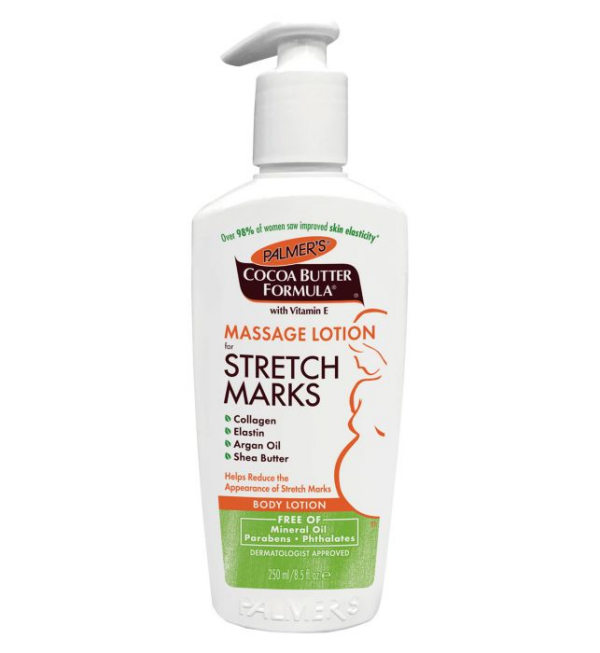 The most affordable option on our list! The Palmers brand is known for many skincare products, but it also offers a great lotion for stretch marks. Its cream is made up of primary natural ingredients, including pure cocoa butter, shea butter and natural oils, ensuring that your skin will feel deliciously sumptuous after each application. If you have sensitive skin, there is no need to worry as it is designed for the most delicate of skin, and it is also hypoallergenic and dermatologist approved. Use in place of your regular moisturiser 3 times a day. Available to purchase from pharmacies nationwide, such as Boots.
Dr Organic Vitamin E Scar & Stretch Mark Serum 50ml (RRP €11.79)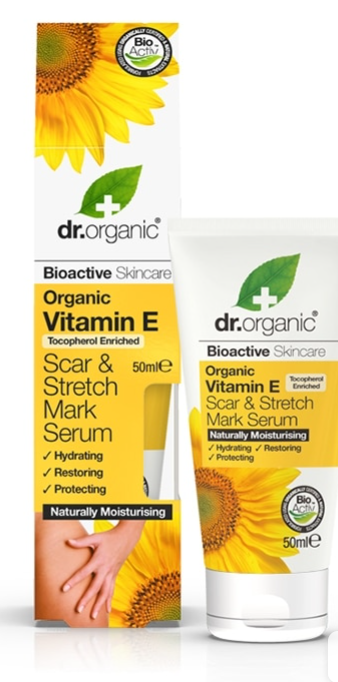 If you're into your natural products, then this one is for you! This organic serum is specifically designed for stretch marks, and has powerful moisturising and protecting antioxidant properties to keep your skin safe and supple. Its hydrating, natural and enriching ingredients are guaranteed to give your skin the boost it needs postpartum, as well as helping your stretch marks to fade naturally. Apply liberally to the skin at least once a day, making sure to massage it in well. Available to purchase online and in store from Holland & Barrett.
Basq NYC Intensive Treatment Stretch Mark Butter 165ml (RRP €37.00)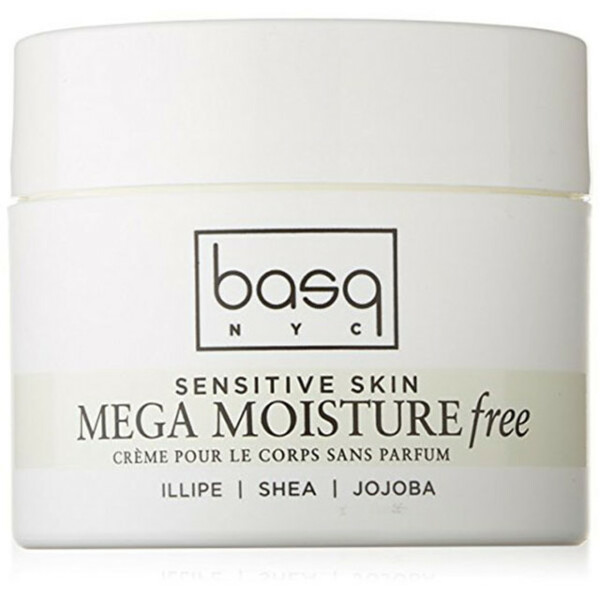 If you're looking to treat yourself to a more luxurious cream, then this is a brilliant option for you! This body butter is enriched with peptides, silicas and plant extracts to smooth and solidify your skin's moisturing, whilst helping to reduce the appearance of stretch marks. Its nut butters and essential oils help to smooth inflamed skin postpartum, and the cream itself sinks in beautifully without leaving any greasy residue. Apply a generous amount daily to your scars and stretch marks. Available to purchase online from The Skin Nerd website.