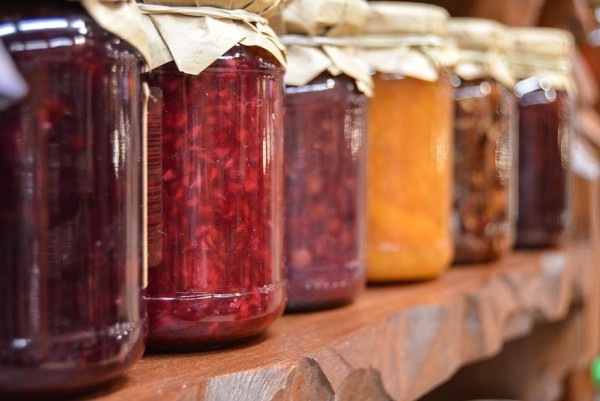 Have you ever wanted to make your own jam or chutney that you could show off at the next school fair or a tomato salsa that ALL your neighbours would rave about, but weren't quite sure where to start?
Well, Sally Wise's cookbook Out of the Bottle will ensure you make a preserve that will rival the best you've ever tasted.
For over 30 years, Sally has been passionate about preserving fruits and vegetables, and her new book is a wealth of information on how to make nutritious and additive-free preserves.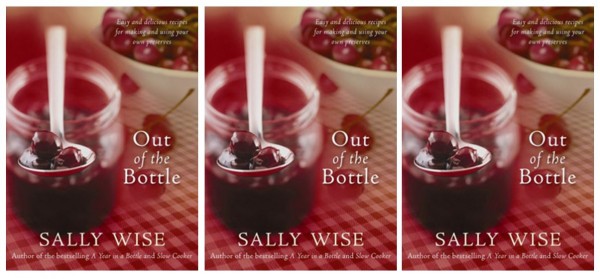 From stir-fries to roasts, curries, veggie dishes and savoury tarts; from delicious mini cherry mud cakes to hummingbird muffins, Sally's recipes focus on flavour, quick and easy preparation and natural ingredients.
Never again will you reach for tinned fruit or a jar of pasta sauce when your homemade products will have family and friends demanding to know your secret ingredients.
With the help of Sally, you'll be able to turn a simple recipe into a sublime meal.
Published by ABC books, it will be available from Thursday, 11th February 2016.