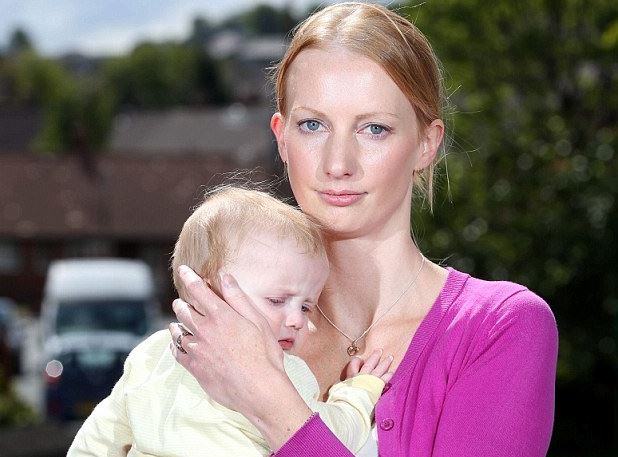 This is certainly not the first story we have heard in recent weeks of nursing mothers being badly treated, but it is one of the most shocking yet.
A new mother has taken to social media to express her upset and anger after the staff of a bridal shop told her she should breastfeed her baby "on the street" rather than in the store.
Mum of one Josephine Fenton was planning a visit to Jean Jackson Couture in Manchester to try on her dream dress ahead of her upcoming wedding, and rang ahead to let staff know she may need to bring her seven-month-old daughter Ella along.
Although a family member would be on hand to mind the little one, Josephine knew Ella might need feeding at some stage and wanted to let the shop know ahead of time.
However a member of staff allegedly told Josephine that she should not bring a young baby into the store, especially not if she would be breastfeeding, as she could spill milk on the dresses.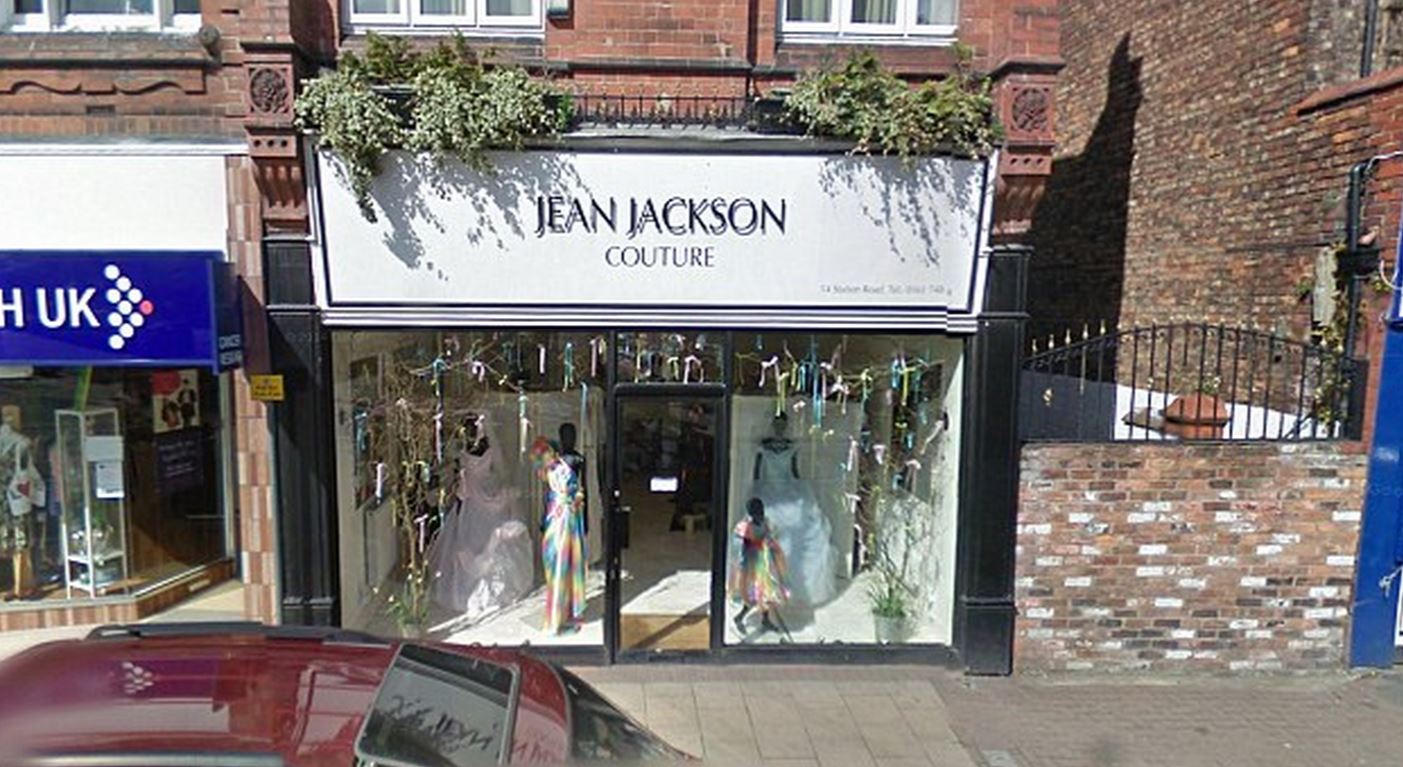 "The owner's mum said I 'would spurt milk all over the dresses'. I had my loudspeaker on in the car and my fiancee James got very upset. I was just shocked. She said it completely seriously," Josephine told the Daily Mail.
After struggling to feed her little one before entering the store, Josephine left Ella in the car with her fiancé, but told staff she might still need to feed her at some point during the visit. It was then that the owner's mother told Josephine she would be better off feeding her baby "on the street".
Speaking about the incident, Josephine said, "She [the owner's mum] was treating me like there was something wrong with me because I was breastfeeding... Then she said I could not feed Ella there, and if she needed feeding I would have to do it on the street. She said it with a sort of nervous laugh afterwards."
The new mum wrote a review of her "terrible" experience on the shop's Facebook page, but said her post was deleted and her personal account was suspended shortly afterwards. As for the reaction from other users, Josephine says it was been unexpectedly negative.
"I wanted to make other people aware of it. But the reaction online has been unbelievable - I've been really badly criticised just for highlighting what I thought was a bad service. The reaction is proof in itself that people just don't understand the issue," she told the newspaper.
What do you think of Josephine's experience?