A new initiative will see hot dinners introduced to primary schools across the country. It is understood that up to 7,000 pupils will benefit from this new scheme.
The Hot School Meals Scheme Project will be introduced on a pilot basis this September. The scheme is set to cost €2.5m for a full school year.
Parents do not have to pay for the meals.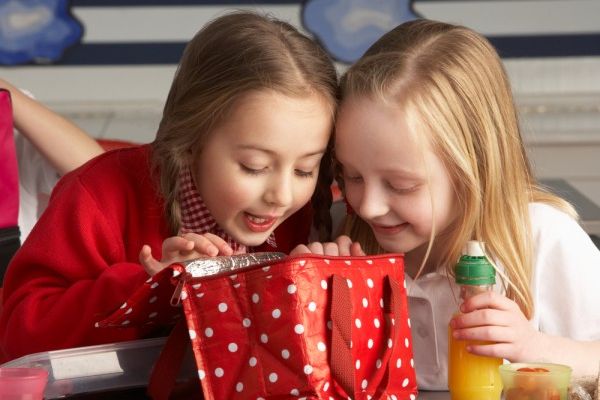 Students will be able to enjoy a hot meal in school five days a week.
Children will be offered a variety of options, including vegetarian and vegan dishes. They will also ensure dishes are provided for pupils with religious or cultural dietary requirements.
Primary schools have until June 12 to apply to take part in the scheme.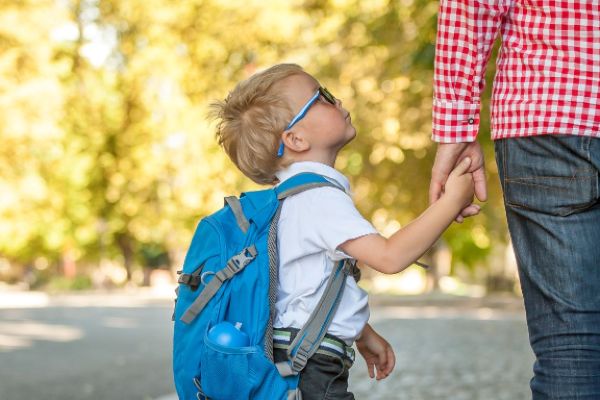 The Department of Social Protection stated: "In order to be considered for the pilot project a primary school must identify a supplier who will supply (prepare and deliver) the hot meals in line with HACCP and food safety regulations in compliance with the Healthy Ireland 'Nutrition Standards for School Meals'.
"Each primary school participating in the pilot project will be expected to provide a menu choice of at least two different meals per day plus a Vegetarian/Vegan and an option that caters for students' religious and cultural dietary requirements. Schools that are interested in participating in the initiative have until 12th June 2019 to apply."
What do you think of this scheme?