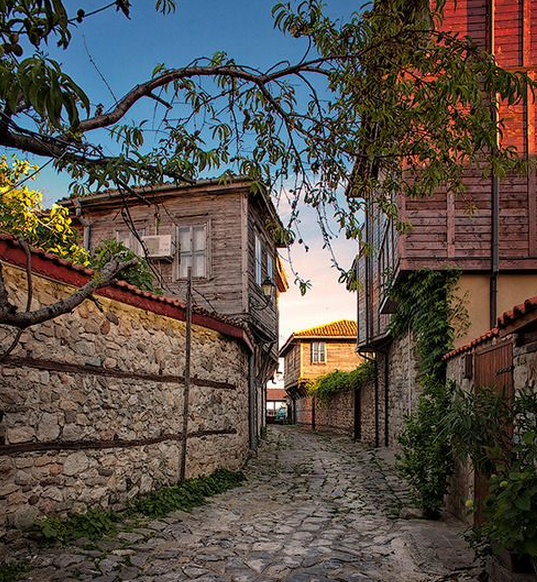 October is a great time to go on a little getaway. Flights are fairly cheap around this time and the influx of tourists during the summer will have died down - meaning accommodation and eating out will be a lot cheaper.
So this autumn, why not visit these often overlooked cities and have an adventure.
Bulgaria
Bulgaria gets a mild climate and the capital, Sofia, is lovely at this time of the year. The city is steeped in culture, food is inexpensive and the locals are friendly so it is actually quite surpising that it is often overlooked as a holiday destination.
Serbia
Head to Belgrade in Serbia if you are a bit of an art connoisseur. With Art Nouveau and neo-Byzantine works aplenty you will be spoilt for choice. The city has numerous museums and theatres that will both educate and delight.
Estonia
Estonia is a real medieval country, and this is obvious in the beautiful city of Tallinn. What's great about this city is that it is quite small so you can get around without too much transport, although you need to have a go of the trolleybuses that roam around the city at least once.
For absolute breathtaking beauty Montenegro is the place to be. It is located in the Adriatic Sea and is steeped in culture and traditions. It gets fairly good weather and is a feast for the eyes.
image via Pinterest