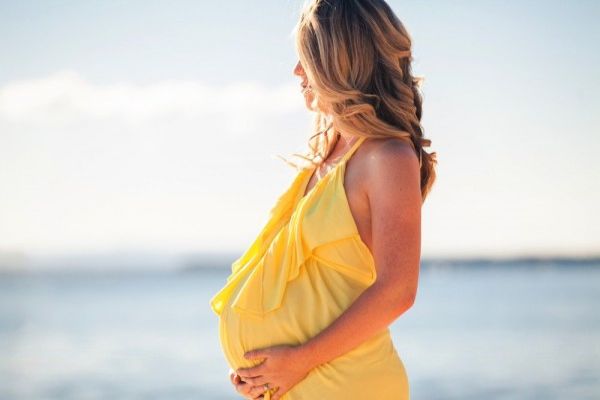 Choosing a baby name can be a pretty tricky task. There is a lot of pressure on mums to find the 'perfect' name, and one mum-to-be has opened up about her baby name dilemma on Mumsnet.
She explained that she is expecting a baby boy and there is only one name that she really likes, but it is also the name her sister picked for her own son.
"My husband and I first discussed baby names about 12 years ago when kids were still a long way off for us and we decided on a boys name we liked then we decided a girls name about 6 years ago," she explained.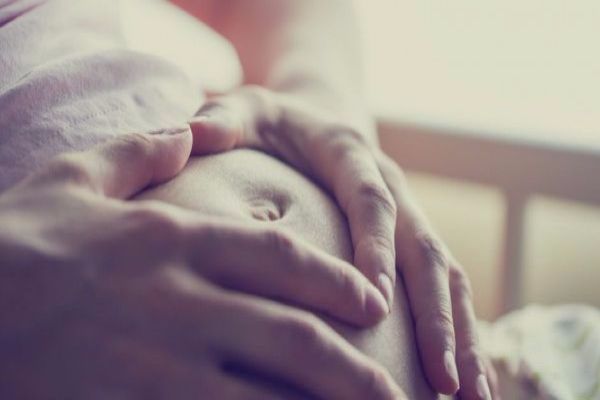 They never told anyone the names they picked, but the woman's sister just so happened to pick the same name for her son a few years ago.
"My sister named him Benjamin but he is always called Benji. Benjamin was going to be our name for a boy."
"There is literally not one other name I can find that I like for boys, nevermind one that my husband would also like. My husband has one other name he likes but I don't like it. It's quite unusual and I tend to prefer old-fashioned, traditional names."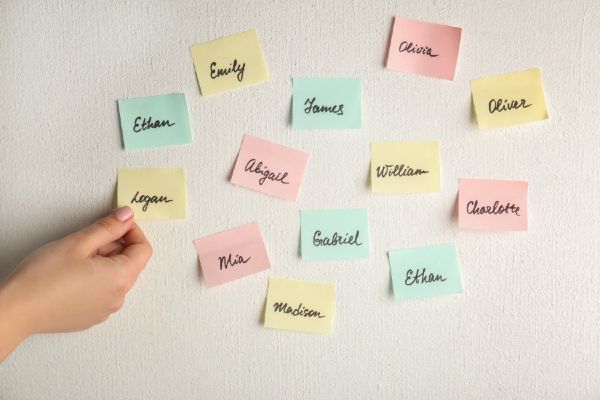 The mum-to-be explained that she has searched high and low for a different name, but she can't find anything that's good enough other than Benjamin.
She asked if it would be unreasonable to call her son Benjamin too?
"I see my sister and her family about five times a year but we are quite close and keep in touch regularly via social media along with our other sister and brother," she shared.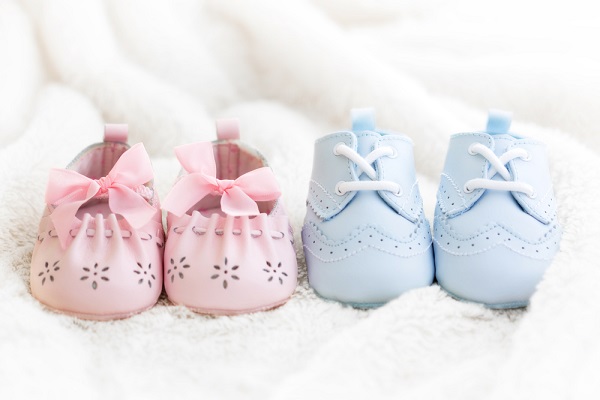 "I wouldn't be bothered if a friend also used it but with it being my sister's child's name I do feel a bit like I am overstepping the line," she admitted.
What would you do if you were in this situation?