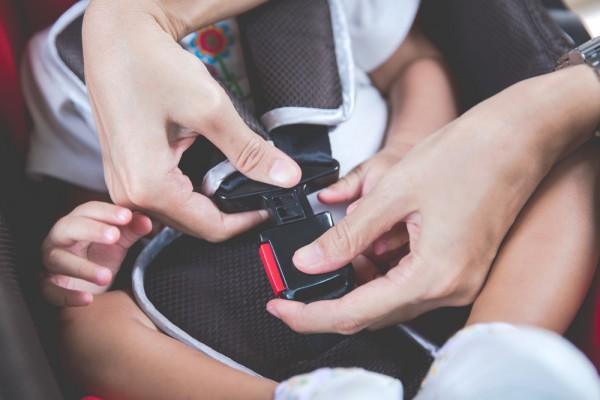 If you are the owner of a RECARO Child Safety seat for your little one, then you need to listen up – the company has just issued important information regarding two of its products.
In statements released today by the company, they have called on owners of the RECARO Zero.1 and RECARO Optia to get in touch with them. This is due to issues flagged during testing.
During regular quality control inspections for the RECARO Zero.1, testers found that seats from one specific lot do not conform with their high quality standards.
The company claims that belts in the affected seats could become loose under certain conditions, posing danger to little ones placed in the forward-facing position. This error has since been attributed to an error in the production of the belt adjuster.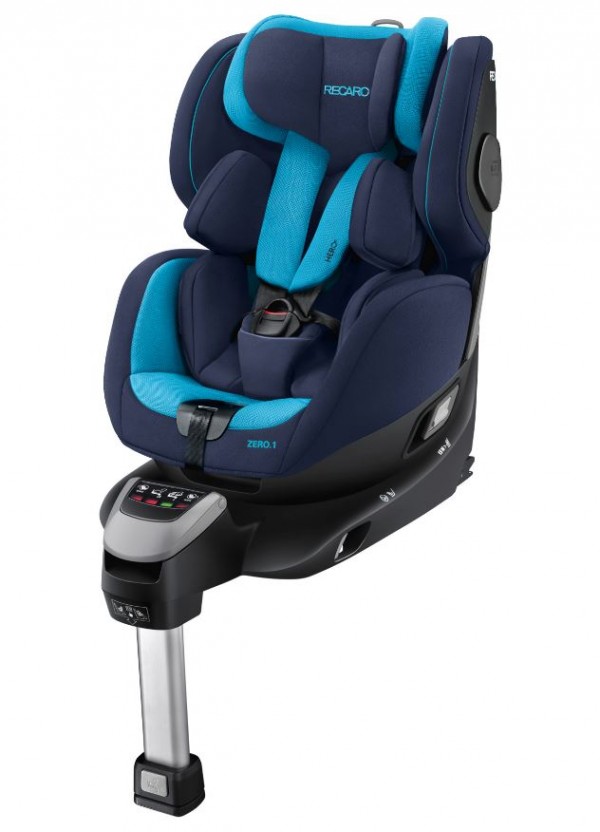 RECARO are now calling on customers in possession of a Zero.1 seat to go online and check if their seat is from the affected lot. You can do this by heading to www.recaro-cs.com, with your serial number.
If it is determined that your seat has been affected, you can register for a voluntary exchange programme; through this, you will receive a new seat, free of charge.
In the meantime, while you wait for your replacement, you are asked to only use your RECARO Zero.1 in the rear-facing position.
A similar call-out was made regarding the RECARO Optia. During a comparison testing, a seat of this model was found to have separated from the Isofix base.
While the issue has not been repeated under more strenuous testing, RECARO are taking extra safety precautions. They have decided to halt the delivery of Optia seats, and sale of the model is no longer permitted.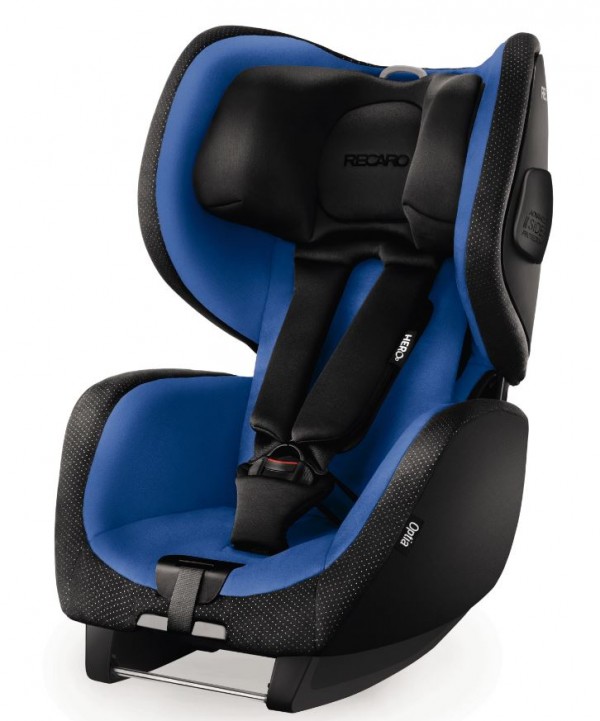 Furthermore, RECARO has asked Optia owners to go to www.recaro-cs.com with their serial number, to see if their model is affected. If so, you will be issued with an exchange, free of charge.
In the meantime, RECARO have asked Optia owners to cease using the seat.
For more information, log on to the RECARO website (as mentioned above). Alternatively, you can contact the company's hotline, on 0800-0830 128.
Safety first, mums – be sure to share this with a friend who also uses a RECARO.