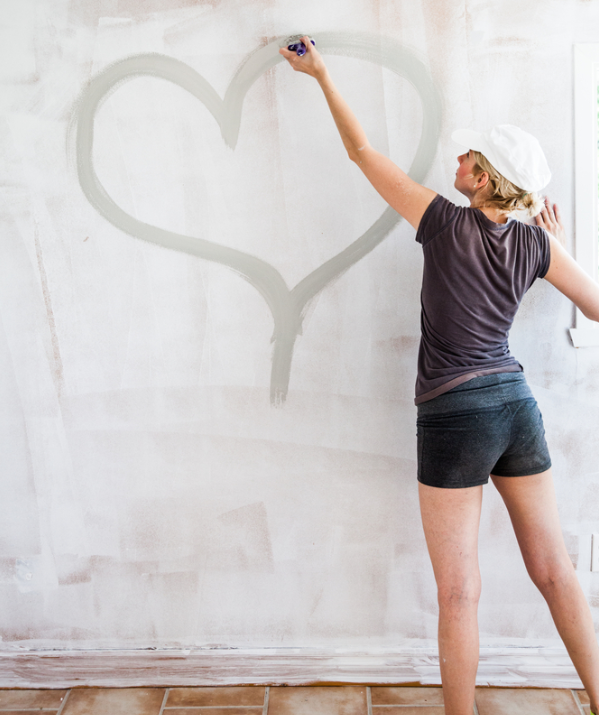 When it comes to decorating your home, often the biggest question for a lot of mums is whether to use paint or wallpaper. And while it may seem like an easy problem to solve, this is not the case for a lot of families as two opinions come together.
If you are still deciding on which way to go, the following pros and cons for each will hopefully help you make a decision.
1. Wallpaper
Pros:
You can create a feature without too much effort.
It hides dents, cracks and other blemishes on your wall.
It is very durable and can withstand a lot of traffic.
Cons:
It can be tricky to put up, particularly if you have never done it before.
It can be extremely costly.
It can date very easily.
2. Paint
Pros:
There is less preparation that needs to be done prior to painting.
It's quick and easy to decorate a room.
It is very durable.
Cons:
Cleaning brushes, trays and rollers can be a tedious task.
Can take ages to dry and can leave a nasty smell.
It is easy to damage as it is prone to chips or nicks.