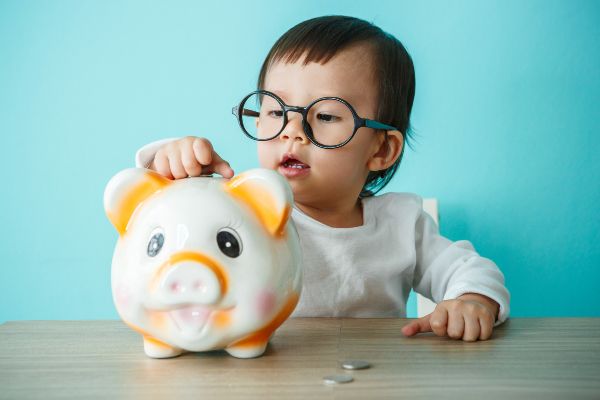 Are you thinking about giving your little one an unusual name?
Well, it might be because of the bull stock market.
Nope, it's not as crazy as it sounds. Alan Hall, senior analyst at the Socionomics Institute, used data on U.S. baby names from 1880 to 2007 to find that fluctuations in unusual names are tied to stock market trends.
"When the social mood, the collective psychology of the country, is positive people, in the aggregate, they're more optimistic and confident about the future and they bid up the price of stocks. And they tend to give their children more unusual names," Alan noted on the John and Heidi Show.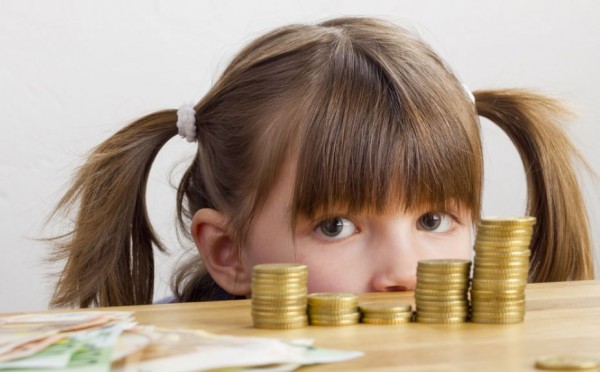 "And when the social mood is negative, people are more pessimistic and fearful about the future and they sell stocks, and they tend to give their children more common names."
Alan and his team tracked how much parents were choosing unique names for their babies by tracking the percentage of families opting for popular names and the number of new names entering the census.
He said looking at long-term data from 1880 to 2007, you see a general growth in interest in 'uniqueness' and 'individualism' as far as names go.
However, Alan noted, "This increase in unique names is not a straight line. It fluctuates. A number of researchers have observed this."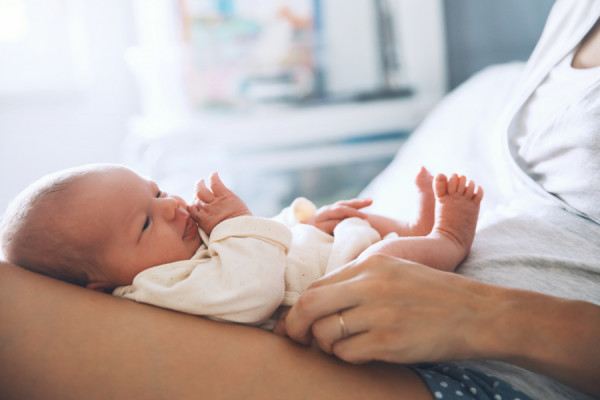 In 2010, he and his team found that the baby naming trends fluctuate in sync with the inflation of the adjusted stock market. This also reflects the overall optimism or pessimism felt in society, he says.
So why do parents retreat to common names when the stock market is bearish? Well, Alan theorises that this is a sort of survival tactic used by mums and dads.
If their kid's name 'blends in with the herd', that could improve their future job prospects or keep them from being bullied.
On the other hand, when parents are feeling confident because they're flush with cash, they're more likely to want their child to stand out from the crowd with a more unusual moniker.
Do these findings surprise you, mums? Does your little one's name follow this trend?