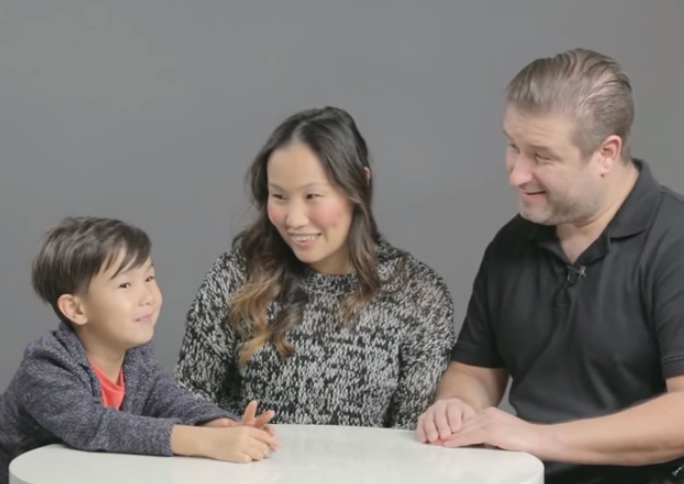 If you are dreading the day your youngster comes to you asking about how babies are made, know that you aren't alone.
While some mums have a tell-all approach, if you are feeling a little apprehensive and slightly awkward about the whole situation, this video will certainly come in handy!
While it is hilariously awkward, the kids definitely come out of it with a little more understanding than before.
Watch behind your fingers!