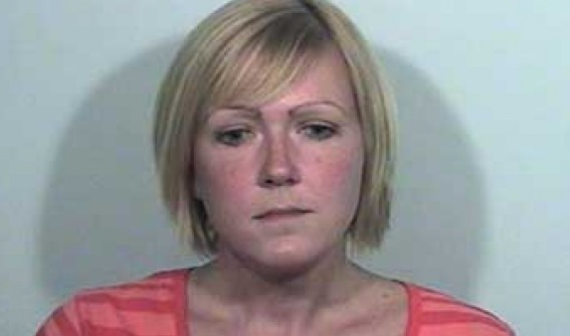 Nathan and Reggan Koopmeiners from Wisconsin in the US, are filing a suit against the nanny website Care.com, for allegedly failing to disclose their sitter's criminal record.
Their three-month-old daughter, Rylan Koopmeiners, died in the care of babysitter Sarah Gumm in 2012.
Police said that the baby had died from severe trauma injuires to the head. Gumm who will be trailed later this month admitted that she caused the baby's injuries, but has plead not guilty to first-degree murder charges.
Koopmeiner's now believe that their daughter's death could have been prevented, if Care.com had disclosed Sarah's criminal record to them.
Sarah had previously been convicted for drink driving charges, which Rylan's parents believe that had they had known this, they would've not hired Sarah to mind their child.
Before Rylan's death, Gumm had cared for Koopmeiners' daughter for six weeks.
Care.com has responded to the charges saying that the couple did not avail of the site's opition of screening of sitters before hiring them. However, the site charges extra fees for parents to screen possible sitters.
"We are deeply saddened by this event. In following up with our safety team, we're sorry to report that the family did not avail themselves of the background checking services for this provider and thus the facts as reported are incorrect. Our thoughts and prayers continue to be with the family."