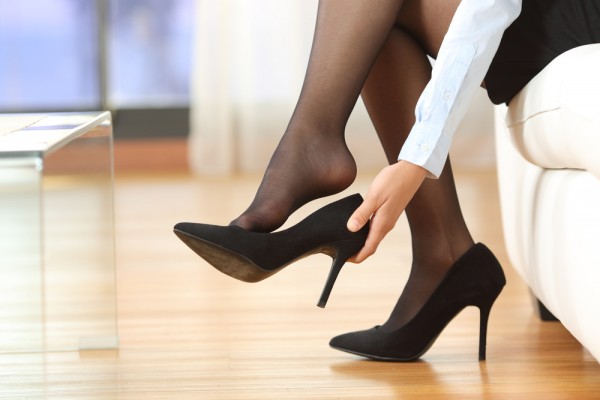 As women with more car-to-bar shoes than any other in our wardrobes, we thought we had heard every high heel hack under the sun.

Apply Vaseline to the edges to soften them up, wear them in with a pair of fluffy socks and never leave the house without at least 30 plasters and an air of gritty determination, but turns out we were wrong.


While we have our ankles sorted and our heels padded, we still struggle with that godforsaken pain in the ball of our foot when we're attempting to get our strut on.

However, it looks like we can officially kiss goodbye to this all-too-familiar agony with the help of some medical tape or rubber bands.

No, hear us out.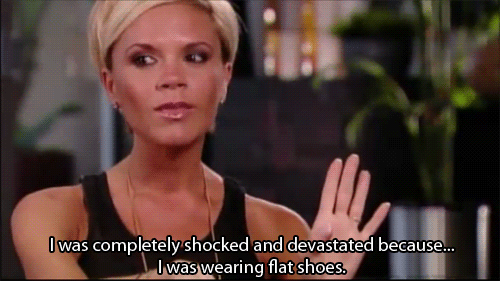 According to those in the know, there's a nerve situated between our third and fourth toes which causes the discomfort many of us simply accept, but by taping those toes together you immediately alleviate the pressure.

The method helps to keep your muscles aligned, the ball of your foot steady, and the rest of your night pain-free.

Pass the tape – we're going in.