Fed up of stodgy white bread? Looking for a healthy alternative? Here at MummyPages we have tried and tested the 'Pat The Baker Slimbo' range and thought they were really delicious.
These light and tasty alternatives to boring bread are available in three varieties: brown mixed seed, sesame and linseed and plain white. As suggested by their name, these delicious 'Slimbos' also only contain 110 calories per square.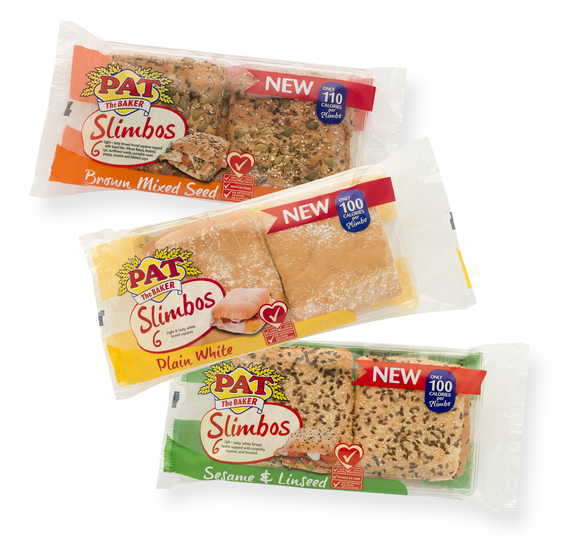 'Pat The Baker Slimbos' come individually packed which makes them great for mums but also perfect for kid's lunchboxes.
What mums will love to hear is that they also boast the following elements:
· Low in sugar
· Low in saturates
· High in fibre
· No artificial colours or flavours
· No hydrogenated fats
· Suitable for vegetarians
They almost sound too good to be true!
Whether you're having your friends around for a light lunch, a family BBQ or making the kids a healthy snack; Pat The Baker Slimbos are perfect for all.
Click here
for more information on Pat The Baker Slimbos, or pop into your local supermarket to try them out for yourself.