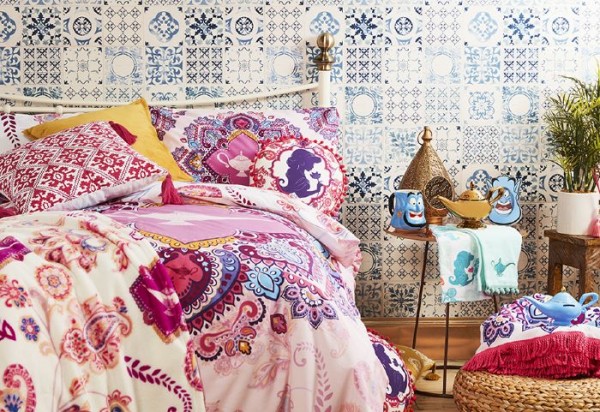 So, I am a massive Disney nerd.
Seriously, at 26 years of age, I refuse to drink my tea out of a mug that doesn't don my favourite characters.
That's why I am SO freakin' excited about the shiny new range of Disney goods from our pals at Penneys.
They've gifted us with everything from 101 dalmatians PJs, to Chip cups and Minnie Mouse jumpers.
But now, they have introduced a homeware collection inspired by Aladdin and his mates.
What does it all entail, I hear you shouting at your screen?
WELL, you can get yourself a shiny teapot, in the form of the gold magic LAMP. I actually can't.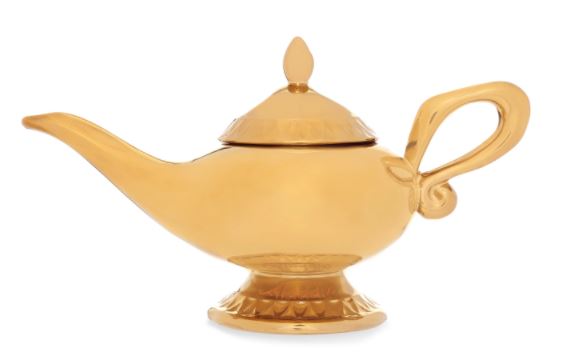 There are also some really gorgeous cushions, including one featuring the smiling face of Genie!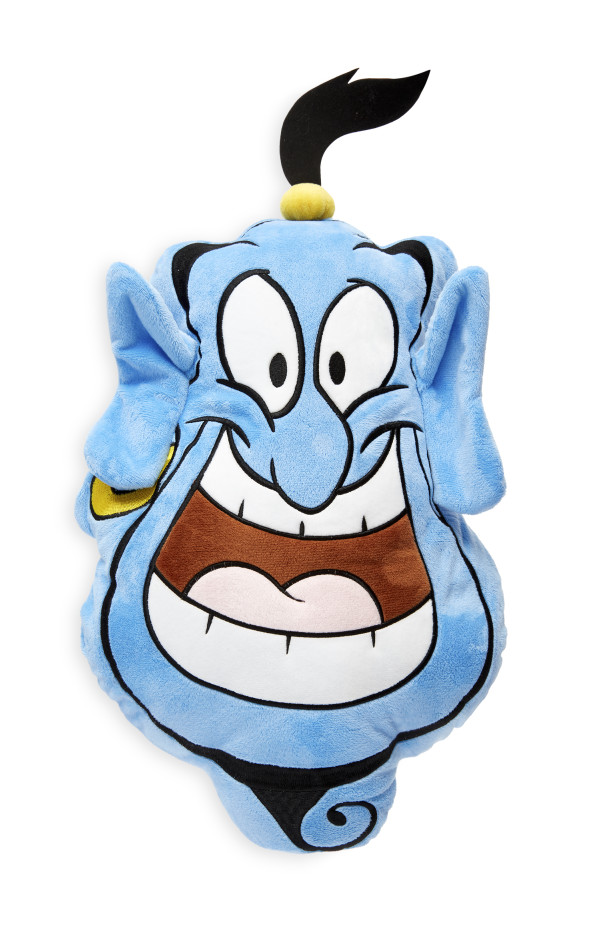 Fancy sipping your morning brew out of a Genie head? Well, now you can.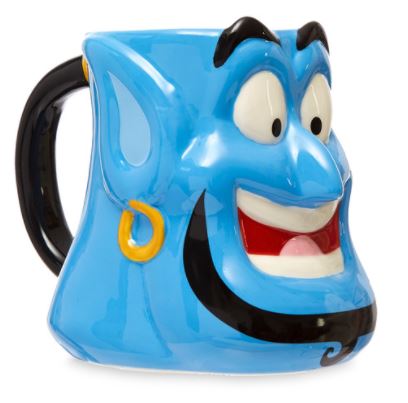 There's also gorgeous bed linen and tea towels for the taking!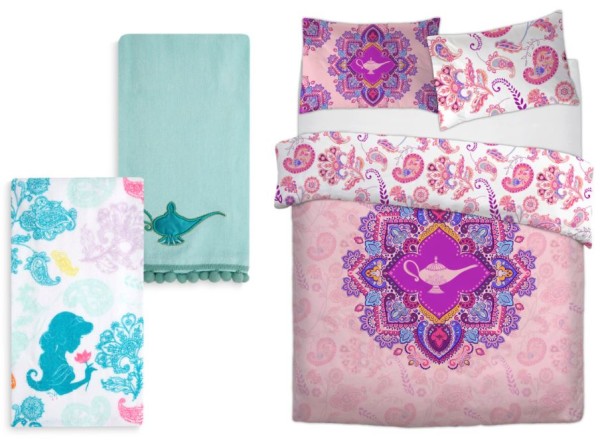 Also how deadly is the Genie frame? And those gorgeous coasters.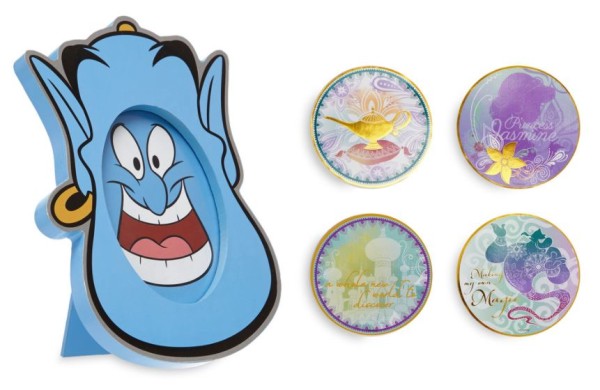 Penneys, once again keeping the magic of Disney alive!