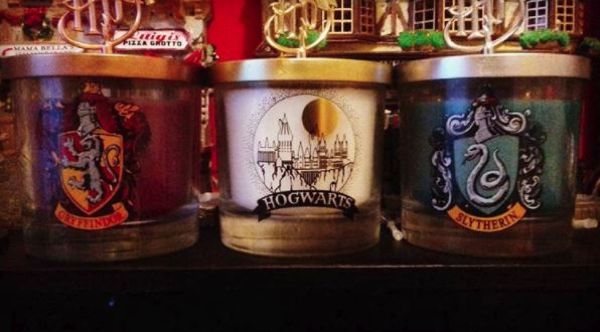 New year, new amazing goodies from Penneys that we need to own.
2017 was the year of brilliant Harry Potter and Disney products - and it looks like the trend will be making it's way into 2018!
The latest offering from Primark? Amazing scented candles for just SEVEN QUID (sure, why the hell not?)
This fiery new treat been posted on Extreme Money Savers UK, a Facebook page which makes sales shopping sound like dangerous sport, by a savvy shopper.
They have the famed Hogwarts castle on the front of each one, and a very glitzy gold lid. According to the same Facebook post, there's also various different scents, such as vanilla and honey.
And after some further Instagram research, there's some different colours with each house emblem on.
*Not Slytherin, not Slytherin*
Anyway ladies, if you plan on buying anything this January, why not 'invest' in a divine scented candle?
We'll take the lot.