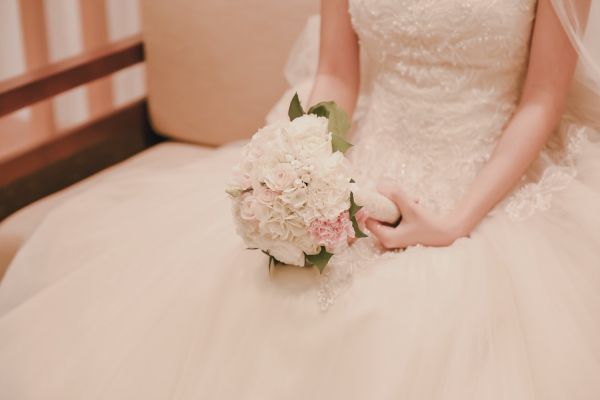 We cannot deny the fact that most of us have a slight obsession with Penneys. They have everything: from beauty to fashion and now, bridal.
And needless to say, their latest offering - yep, a new bridal collection - is as lust-worthy as ever (and some of us aren't getting married).
Now before you get too excited, there's still no sign of the actual wedding dresses (they are landing soon), but the collection consists of wonderful bridal accessories.
From the cosy PJs for the whole bridal squad (very important) to cute makeup bags and hats - everything is covered. We are also a fan of the pretty lingerie; it looks good and it doesn't cost a small fortune.
Have a scroll and let us know what your favourites are.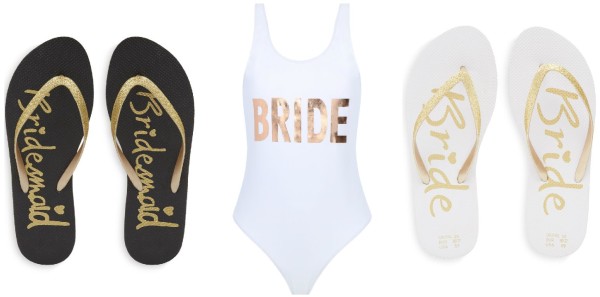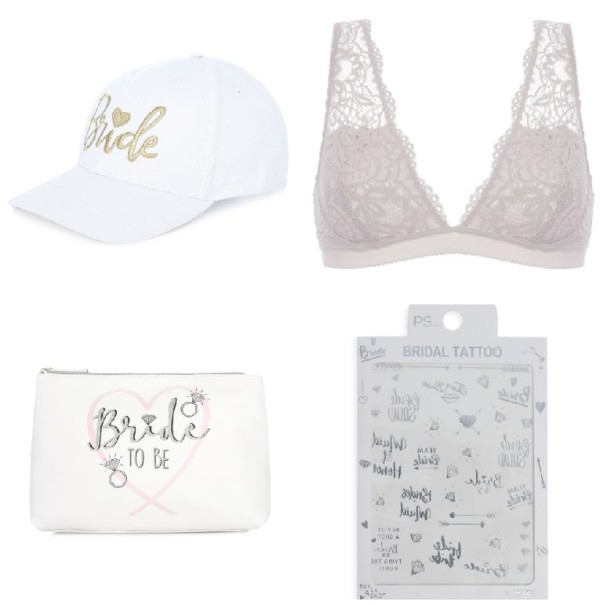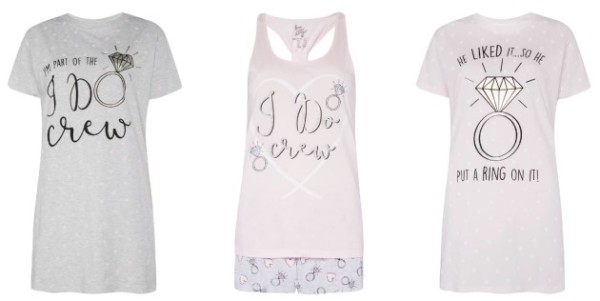 Once we have the dresses, you'll be the first to know!