Preparation is key when it comes to getting everything we need for the Christmas season.
From Christmas parties to buying, wrapping and organising presents - it's a really busy time of year.
Thankfully, Penneys are getting us ready for the festive season with the release of their Christmas makeup collection.
So, we now have an excuse to update our makeup bag.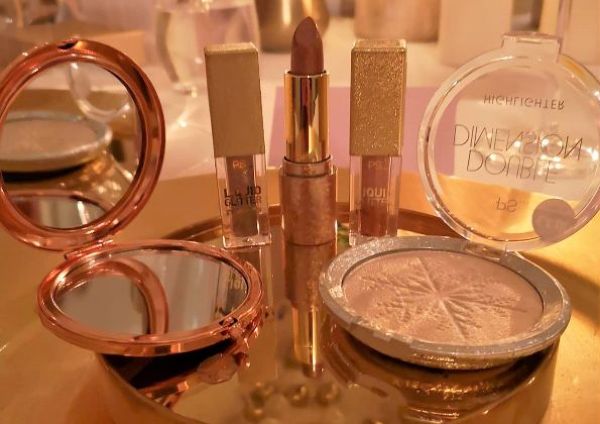 The range includes sparkling highlighters, lipsticks and eyeshadows in a number of winter warming colours.
The bold golds, shining silvers and brassy bronze theme throughout the collection are ideal as the Christmas parties rock around.
But they're also perfect for your teen's Christmas stocking - if you're still choosing to give them one.
In particular, the highlighters from the new range are a standout.
The Double Dimension Highlighter comes in three different shades and they can be applied to give you a subtle pop or sharp shine.
It is a complete bargain at just €4, and it's a product you and your teenager will love.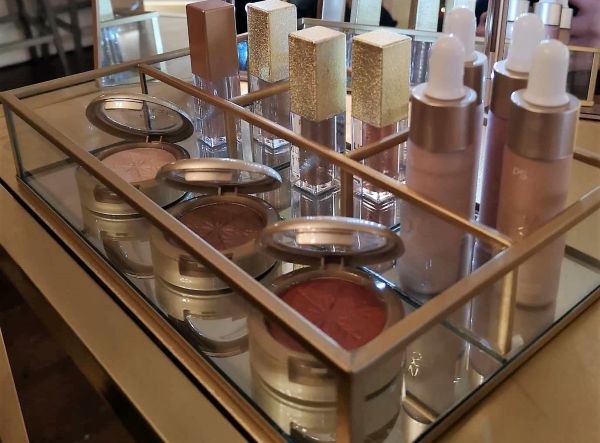 If you really want to accentuate your outfit on a big night out over the holidays, we recommend the Glow Double Dimension Highlight Drops.
Not only is it perfect for highlighting the angles on our face, but it can also be used on your body, such as your collarbone.
It will really make your Christmas look shine and draw the eye into all the places we want to highlight.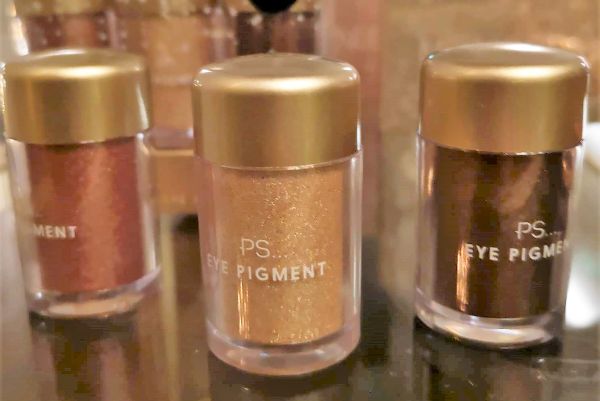 The collection is also suitable for winter work makeup looks.
The single eyeshadows come in beautiful shades that will warm up your face and the palettes are so handy if you're a mum on the go.
The Christmas collection is out now, so be an early bird and get your winter makeup and presents organised.