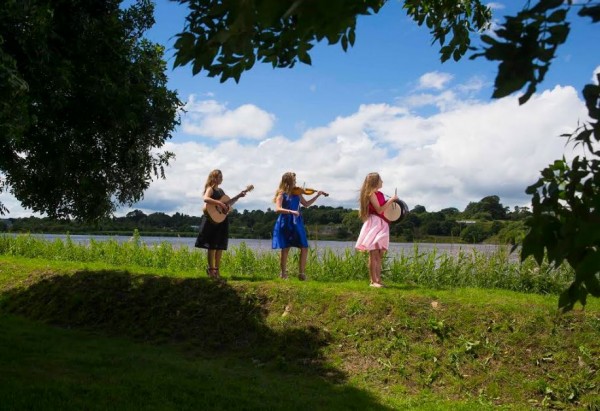 The people of Kilkenny, Waterford and Wexford are being given an exciting opportunity to view an exhibition of the official Three Sisters European Capital of Culture Bid Book this week.
The three counties have come together in an historic partnership as the Three Sisters, in a bid to win the European Capital of Culture (ECoC) title for 2020.
Free, public exhibitions of the Bid Book across the three counties will celebrate the fantastic achievement of the team in succeeding to shortlist the region for the ECoC title.
Three Sisters is competing against Galway and Limerick for the title.
The document has been kept confidential until this point, so these events will give attendees an exclusive, first glimpse of the contents.
The book is currently being evaluated by the ECoC selection panel, ahead of its hugely anticipated visit to the south-east region on Wednesday, 13th July.
Members of the Three Sisters Bid Team will be on hand to guide people through the book, while a range of spectacular photographs by Alan Higgins, which were specially commissioned for the document, will also be displayed.
The event will begin on Thursday, 7th July in Waterford, before moving to Kilkenny on Friday, 8th, with the final event taking place in Wexford on Saturday 9th.
Commenting on the celebratory exhibitions, Three Sisters Bid Director Michael Quinn said: "Everyone from the south-east region and beyond is welcome to come along and view our Bid Book, of which we are immensely proud."
"The local people, who have shown such great support for the Bid and been so enthusiastic with the outpouring of pride in the region, will be very interested to see the vision we have laid out for hosting the 2020 European Capital of Culture."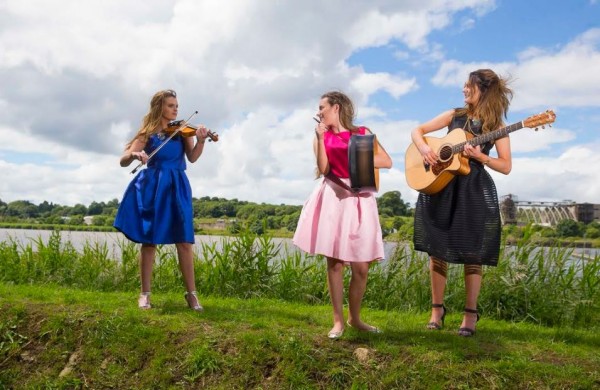 Following the ECoC panel's visit, and a presentation by ten members of the Bid Team, the 2020 winner will be formally announced on Friday, 15th July.
The public can show their support in the crucial last few days of the selection process by liking Three Sisters Facebook page, following @3sisters2020 on Twitter and Instagram using #BitForTheBid, and using Three Sisters social media badge available here.
SHARE to spread the word!