Petit Avenue, an Irish baby and children's online boutique is bringing a touch of celebrity style to Irish parents with their exclusive ranges of nursery furniture and clothing, loved by UK celebrities and influencers such as Queen of the Jungle Jacqueline Jossa and TOWIE's Lydia Bright.
Founder, Joanne O'Brien was inspired to start Petit Avenue after returning to her native Dublin with her husband and baby twins. Joanne quickly realised that she couldn't get access to the brands that she had loved in the UK, without paying exorbitant shipping and waiting for a long lead time, so she decided to bring these sought-after brands to Ireland herself.
"When we moved back to Dublin, I was shocked by how little choice there was in the Irish market. My twins were just babies but I spotted a gap in the market for quality nursery furniture and clothing, so I went for it and set up Petit Avenue."
"Our cotbeds have been a great success as they are built to last. Many styles transform from a crib to a double bed so your little one will never outgrow them," Joanne said. "The Rachel Riley collection which has been spotted on Prince George and Princess Charlotte has also proven popular with Irish customers."
Petit Avenue has gone from strength to strength during COVID-19, as people moved online to purchase nursery furniture, accessories and baby gifts. Joanne has taken this opportunity to also add strollers to her online store. Petit Avenue now stock Emmaljuna which is a favourite of TOWIE's Danielle Armstrong.
All items are handpicked by Joanne, who is mum to 2-year-old twins Nevaeh and Cian. Since establishing Petit Avenue, Joanne has been successful in exclusively stocking some sought-after clothings brands including Angel's Face and the Rachel Riley Collection, in Ireland.
Jacqueline Jossa: Bambizi Florentine Cotbed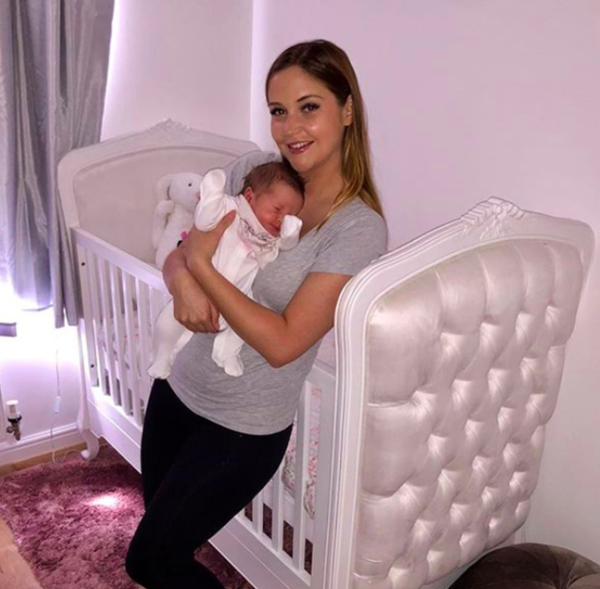 Lydia Bright: Bambizi Beaufort Cotbed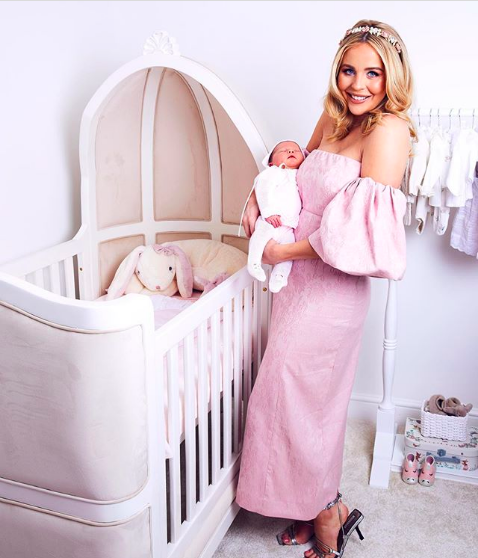 Danielle Armstrong: Emmaljuna Mondial de Luxe Stroller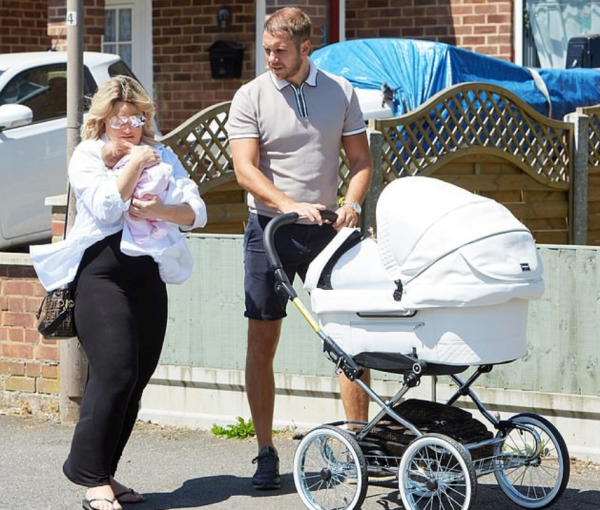 To browse the collection go to http://www.petitavenue.ie