The National Immunisation Advisory Committee (NIAC) have officially given the go ahead for children aged five to 11-years-old to be given the Pfizer vaccine, to fight the spread of Covid-19.
Minister for Health, Stephen Donnelly, confirmed this news and stated that he has accepted this recommendation. "Today's news is another positive step forward in our country's response to the COVID-19 pandemic," the Minister said.
There are three priority categories in which children must fall into for the vaccine rollout. These include those who have underlying conditions, those who live with a parent who is immunocompromised and those who have a younger sibling with complex medical needs.
The vaccine will be further rolled out to other children at a later date, the Minister confirmed.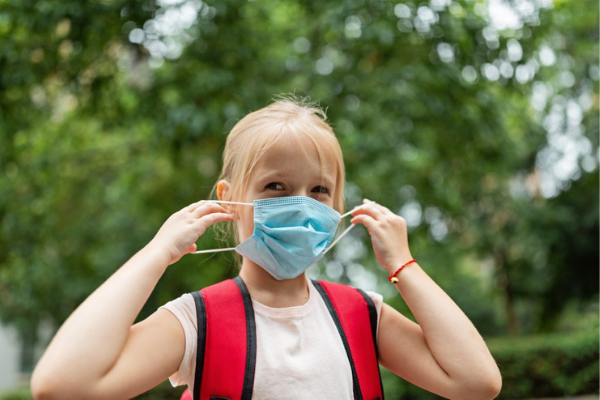 Children aged between five and 11-years-old will receive a smaller, safe amount of the Pfizer vaccine, which will be given in two doses, three weeks apart.
"As the country continues to experience a high incidence of disease, we have seen a significant increase in confirmed cases of COVID-19 in this age group," Minister Donnelly said of the news.
"While we know that most children will experience a very mild form of this disease if they pick it up, for a small few, they may become severely ill.
"Extending the possibility of vaccination to this age group offers another layer of protection to our children, and to those around them,"he added.
More to follow.