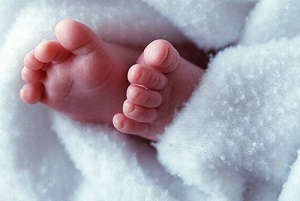 It is one of the most beautiful moments of a person's life, and a photo of your child's birth is a pretty amazing treasure to hold onto forever.
That is the thinking of Dutch photographer Marry Fermont, who has captured some incredible post-birth photos for her clients.
The 35-year-old, who is a former midwife, has made headlines this week with her stunning stills of babies, taken just seconds after they entered the world.
From birthing pools to hospital beds, Marry has snapped births for new mums all over Belgium and Holland. Having switched professions in 2011, she has attended over 75 labours, capturing these beautiful images as she goes.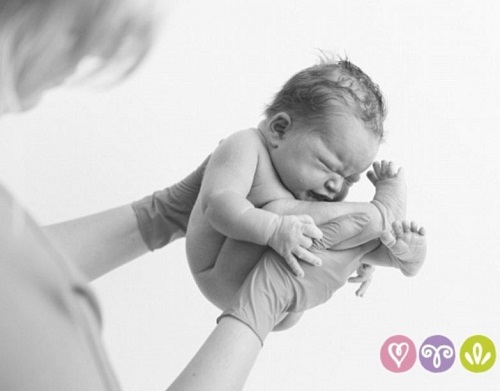 Marry displays her incredible work on her website, which also tells the story of how she got into this exciting line of work.
Explaining how she previously worked as a tour guide around Asia, she writes: "When I came back I started to study midwifery. The idea came to me during a class. I could not understand why we use photography to capture all the beautiful moments in life, but not the birth of a child."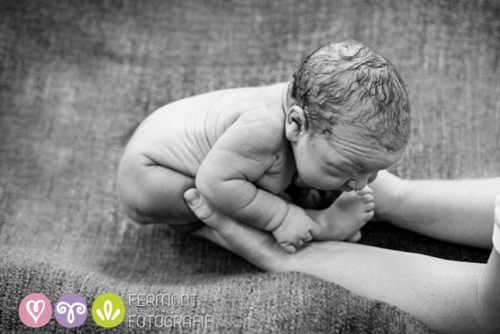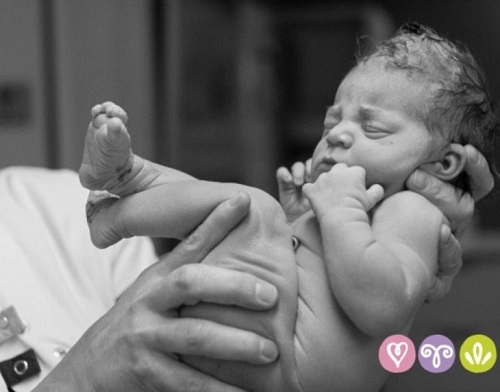 "When I am awake and I arrive on location I enjoy it to the fullest. There is nothing more beautiful than the birth of a baby," she adds.