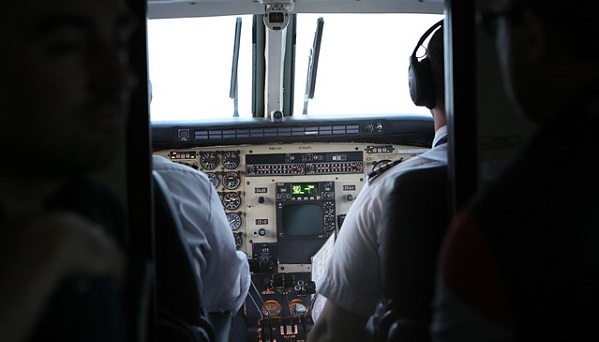 Heaven knows where we would be without the kindness and compassion of the strangers we meet on a daily basis, and Cork woman Elizabeth McCarthy is thanking her lucky stars for her own 'knight in shining armour' this week.
The mum-of-three has made headlines, after giving birth at the side of the road – with the help of a Ryanair pilot, no less!
According to a report in the local Evening Echo, a pregnant Elizabeth awoke in the early hours of Easter Sunday with pains, and she and her husband Humphrey Kearney left their home for Cork University Maternity Hospital at around 4am.
Elizabeth was reportedly just 11km from her home when the contractions grew to just two minutes apart, at which point she knew her baby was well on his way.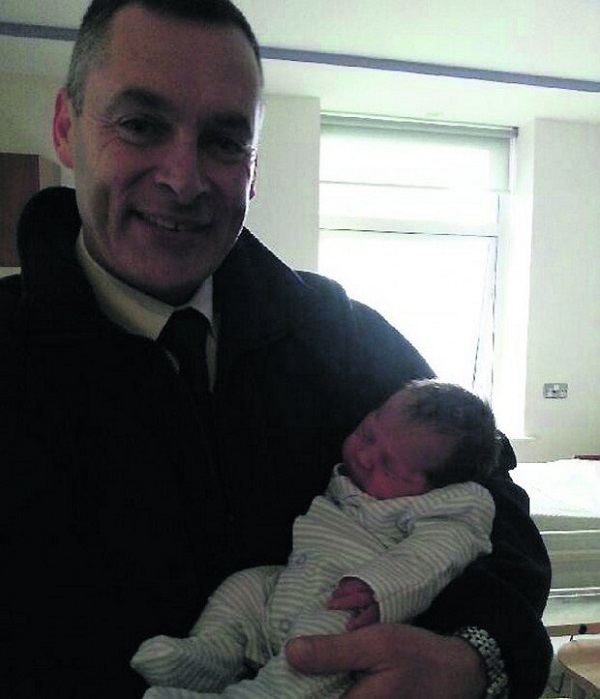 In an interview with the paper, Elizabeth said: "We called CUMH, they said they'd send an ambulance, but I thought I could still make it. But by the time we got to Ballinascarthy, the baby was coming, so we pulled into the safest place we could find."
The couple came into a stroke of luck when Humphrey flagged down a passing car, and Ryanair pilot Brian Coomey stopped for them. He came to their aid to help with the labour, and within about 20 minutes baby Conor was born.
The tot, who was born at 5:15am, weighed in at 8lbs 12oz. An emergency responder arrived on the scene shortly after, to cut the umbilical cord.
Elizabeth has praised pilot Brian for his 'brilliant' help and composure during the ordeal, and so grateful are the couple that they have decided upon 'Brian' as Conor's middle name!
Well done to all involved, and congratulations to the family on their new arrival.
SHARE to send a pat on the back to Brian and the new parents.