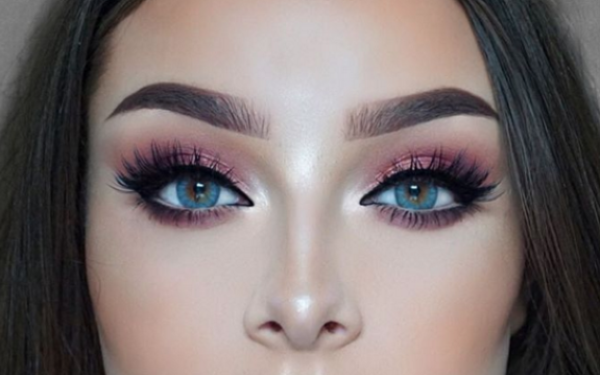 Spring has officially sprung, and that means fresh new beauty trends - and our latest discovery is so easy to achieve, and looks fabulous.
You may be surprised, but pink eyeshadow has been trending on online for quite a while, and it is the perfect spring beauty look.
Known as the "pink eye makeup" trend, it is a look that will suit pretty much everyone - and you don't need to be a pro to achieve it.
It can be done in a flash, making it perfect for mums on-the-go.
We warn you that while this look is fabulous when it's done right, you need to avoid looking like you actually have a case of pink eye.
In our own "expert" opinion, we reckon using more rose-gold coloured shadows, rather than bright neon pinks, is the best option.
Dark raspberry colours look gorgeous on mums with darker skin tones, while light blush pinks can look great on fairer mums.
Try it out, mums - you won't be disappointed.